Bounce EP by Vangelis Kostoxenakis
Shadow Child and Kry Wolf's Food Music returns with Vangelis Kostoxenakis' lively three-track Bounce EP.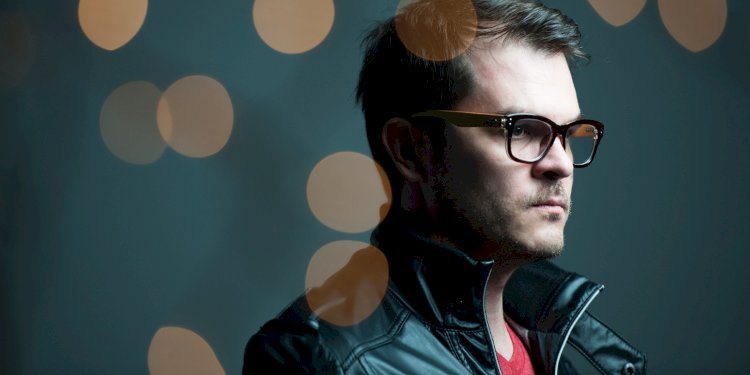 Photo by Food Music
Athens' Vangelis Kostoxenakis returns to Food Music after support from Annie Mac on his recent singles "Drop That" and "Snatch!". "Bounce" is a demonstration of Vangelis' unique approach to the genre that he's been perfecting for over 15 years with releases on Dirtybird, Moon Harbour, ElRow Music and Toolroom to name a few.
The title-track "Bounce" sets the tone of the package with sturdy drums and murky bass sounds alongside the introduction of agile synths and choppy vocals to create a tense atmosphere. "Hey" contrasts this with a more syncopated drum groove and robust sub bass, alongside nimble synths and the introduction of crisp vocal slices that repeat the tracks title.
Last but not least, "What" then rounds off the package with heady, shuffled percussion, high-octane bass and resonant vocal sounds.
Vangelis Kostoxenakis - Bounce EP
Release Date June 2018
Label Food Music
Tracklist
1. Bounce
2. Hey
3. What