The 2010 Summer Blend Playlist
The 2010 Edition of the Evlear Magazine Summer Blend playlist is now finally released on Spotify.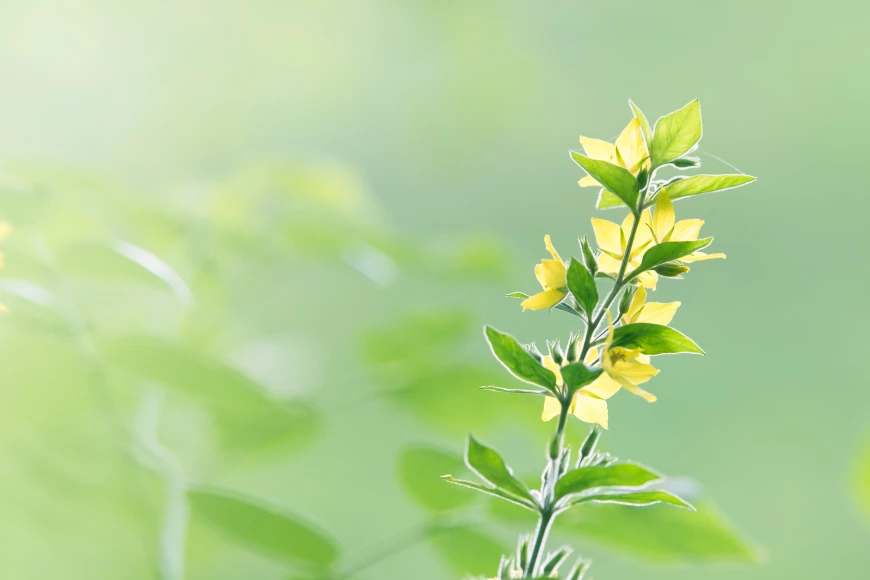 Photo by Lum3n
As summer is slowly engulf every ones life, we are releasing a mixed playlist on Spotify that takes you along for a 14 hour long journey across multiple genres and sounds. A playlist made to bring out those tracks that bring out the summer vibration in all of us. A playlist featuring some of the best tracks from some of the best artists. Including small pieces of poetry and verse, just to give the listener a little bit more.
Enjoy a slice of now and a culture we all love, with its influences from a by gone era that form the sound of today.
Artists featured
Diego Varea / Pan-Pot / Albin Myers / Tim Berg / Fred Falke / Sia / Robbie Rivera feat. Denise Rivera / Gui Boratto / Massive Attack / Eric Prydz / Faithless / Bastards Of Funk / Quivver / Culture Club / Glenn Morrison / Nightcrawlers / The Timewriter / Terry Lee Brown, Jr. / Sander van Doorn / Airbase / Vibrasphere / Probspot / Jerome Isma-Ae / Tegma / Sasha / Tom & Nick / Way Out West / X-Press 2 / Vincenzo / Überfett / Markus Enochson / Adam Jace / Gerd / Warm / Jody Wisternoff / Weekend World / Echomen / Mr. Fingers / Ed & Soap / Soha / Silicone Soul / Röyksopp / Layo & Bushwacka! / Dirty South / Tracey Thorn / Hercules & Love Affair / Parov Stelar / Narcotic Thrust / Supercar / Reboot / Sebo K & Metro / Paris Clubbin / Butch / Lil' Love / Lovebirds / Marc Evans / Kings Of Tomorrow / Kenny Bobien / Damien J. Carter / Everything but the Girl / Luomo / Salt City Orchestra / Marshall Jefferson and Noosa Heads / Seabar / Pascal Dubois / Jimpster / Lisa Shaw / Ian Pooley / Fenomenon / Arvid / Blaze / LAID / Crazy Penis / Analog People In A Digital World / Dj Zky & Fritz Kalkbrenner / Frankie Feliciano / Jon Cutler feat. E-Man / Ben Watt Feat. Estelle / Earth, Wind & Fire feat. Fatboy Slim / Dennis Ferrer / Felix Da Housecat / Nina Simone / Circulation / Full Intention / Junior Jack / DJ Chu / Barbara Tucker / Freemasons / Refunked / Aluna / Axwell / Junior Jack / Carl Cox / The Groove Foundation / Joris Voorn / Alexander Kowalski / Lisa Millett / ATFC / Dana Bergquist / Sharam Jey / Nick K / Orbital / Groove Garcia / Andrade / Vincenzo / Soul Mekanik / Solaris Heights / Different Gear / Âme / Charles Webster / Justin Martin / Krystian Shek / Loco Dice / Totó La Momposina / Michel Cleis / Radio Slave / House Of House / Alex Kenji / :Blacks On :Blondes / Trentemoeller / Klovn / Circles & Spirals / Dennis Ferrer / Groove Armada / Stakka Bo, Nåid, Titiyo and Fleshquartet / Snoop Dogg feat. Robyn / The Cardigans / Chris Brown / Alex Reece / Doc Scott / Art Of Noise / Goldie / Dive / Mos Def / Us3 / Gang Starr / Common / Ratatat / Scott Mckenzie / Matthews' Southern Comfort