The 2018 Summer Blend Playlist
The 2018 Edition of the Evlear Summer Blend playlist is now finally released on Spotify. We celebrate 8 years of the Summer Blend playlist with this awesome one.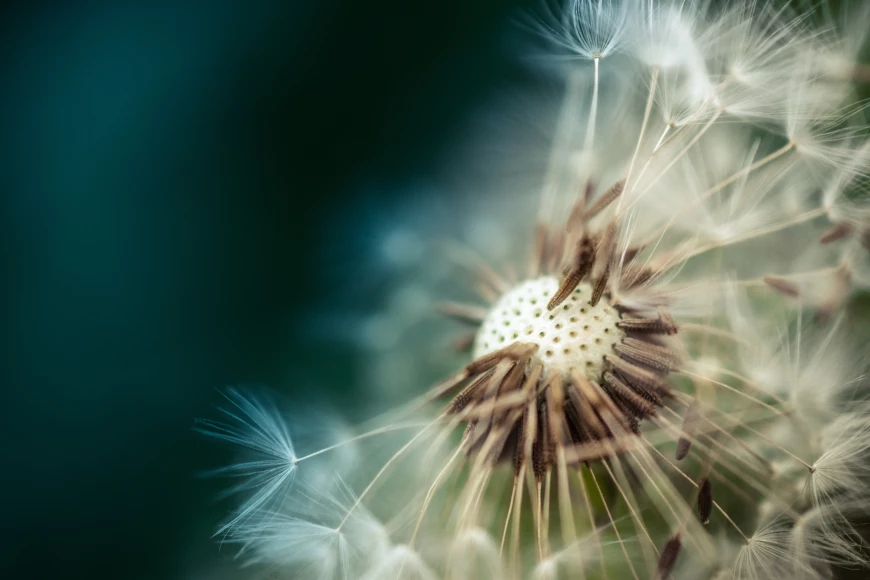 Photo by Pixabay
As summer is slowly clawing its way into everyone's life, we are releasing our annual playlist on Spotify that tends to bring out that summer vibe we all long for. A playlist featuring tracks that have grown on us for the past 12 months. Some are brand new tracks, while others have been around a little longer. We have surely forgotten a lot of tracks, but we try not to have a 20-hour playlist, this one is only 2 hours and 37 minutes. To celebrate the fact it's the 8th year in a row this playlist is put together.

This is the 8th year we bring this awesome playlist out for everyone's enjoyment and we have no plans of stopping putting it together. Since this playlist is purely made in order to give everyone a little taste or help in discovering new music or that track you heard a long time ago at some random party, but never knew it was this one.
Enjoy a slice of the future, history, and a piece of a culture we all love, regardless of age. It's a celebration of music spanning many genres and styles.
Artists featured
Boris Brejcha / Fritz Kalkbrenner / Kid Simius / Paul Kalkbrenner / Extrawelt / Booka Shade / Monkey Safari / Metodi Hristov / Estroe / Honorée / Margaret Dygas / Adisyn / Sophie Lloyd / Dames Brown / Folamour / Eli Escobar / Riva Starr / Eli Brown / Coeo / Sandy Rivera / Kings of Tomorrow / Kandace Springs / The Shapeshifters / Teni Tinks / David Morales / Alex Uhlmann / Turbotito / Baby Alpaca / Lord Pusswhip