Trip Wired EP by Tboy & Ashley Wild
London based promoter turned record label You Are We offers up its second release from Tboy & Ashley Wild, entitled the Trip Wired EP.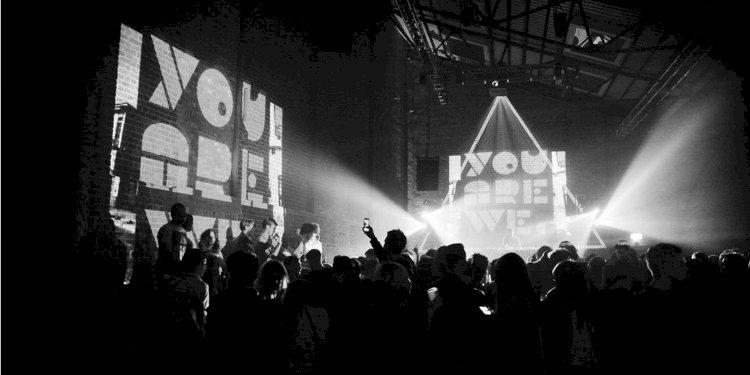 Photo by Benjamin Eagle
This time around You Are We Music delivers an EP from close friends and collaborators Ashley Wild and TBoy, the London based pair have released across an array of labels including ViVa, Outcross, Mexa, Nurvous and Hot Creations.
Tboy and Ashley Wild join forces to deliver title track 'Trip Wired' to open the release, a smooth, hypnotic workout laced with analogue depth. Ashley Wild's solo venture 'Rip N Run' steps up next, seeing Wild strip things back to a raw, reduced state with warm strings and an arcing bass hook to keep you locked for its seven minute duration.
TBoy's 'Aura' follows, featuring deep sub hits and bouncing toms alongside smooth synths licks that cut through to bring an almost ethereal feel to the composition.
Hotly tipped by BBC Radio 1 as Break through artists, Mexico's Balcazar and Sordo step up on remix duties, cleverly taking the original source material and adding a different depth and groove, re-arranging key elements to create a fresh interpretation to further display their discerning prowess in the studio.
Tboy & Ashley Wild - Trip Wired EP
Release date 23rd February 2015
Label You Are We Music
Tracklist
1. Tboy & Ashley Wild - Trip Wired
2. Ashley Wild - Rip N Run
3. Tboy - Aura
4. Tboy & Ashley Wild - Trip Wired (Balcazar & Sordo Remix)