Bravalla Festival 2014 - The Lineup
Another year and a new festival are in place. Bravalla Festival promises that the grand display they had last year is now even better. This is the final line up for the 2014 edition of the Bravalla Festival in Norrkoping, Sweden.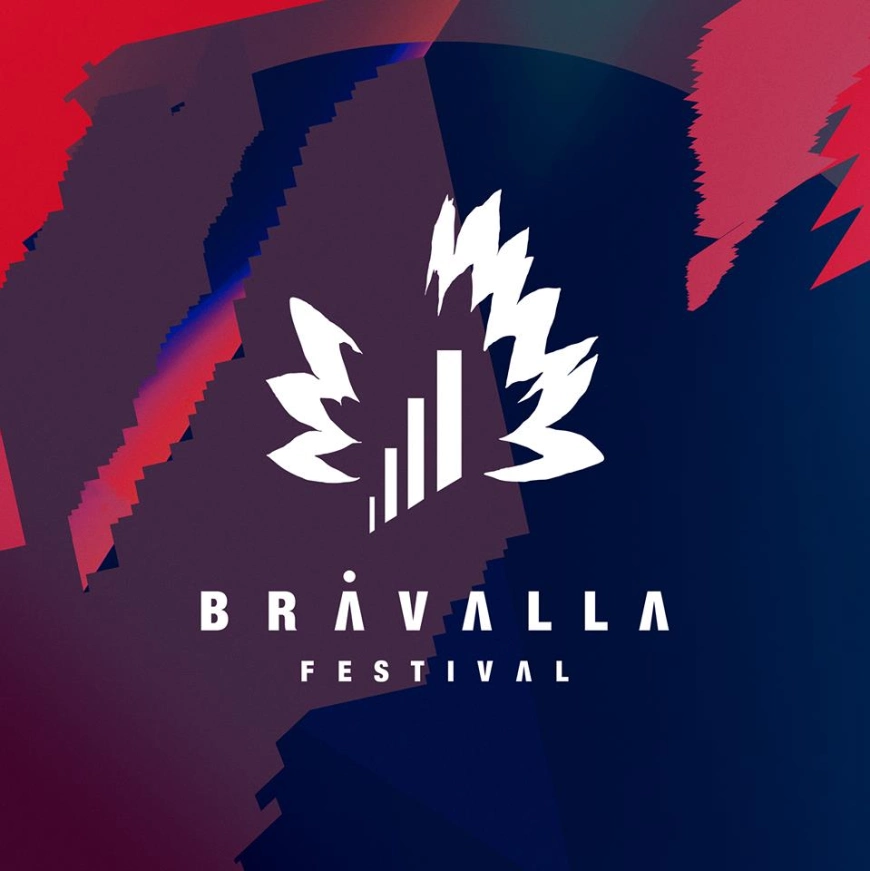 Photo by FKP Scorpio
2013 was the premiere year for Bråvalla Festival and what a success! The festival had 50.000 attendants and broke Swedish festival history by receiving the title as the largest festival throughout Sweden ever to be recorded. They promise it will be an equally grand celebration this year and maybe, even breaking the old record.
Welcome to Bråvalla Festival 2014
This year, from June 26th to June 28th, 2014 everyone is invited to be a part of that grand festivity that was accomplished last year. The festival will take place at the Bråvalla Flygfält, on the outskirts of Norrköping and within walking distance of the tram station, just like last year. But, with new artists.
Line up (so far)
Iron Maiden / Kings Of Leon / Kanye West / Anthrax / Albin Myers / Axwell / Sebastian Ingrosso / Banks / Alesso / Adrian Lux / Belle and Sebastian / Blasterjaxx / AN21 / Bombay Bicycle Club / Bombus / Bad Religion / Bring Me The Horizon / Broiler / Bastille / Clean Bandit / Chance The Rapper / Blaudzun / Den Svenska Björnstammen / Clutch / Bloody Beetroots / Dimitri Vangelis / Wyman / Daniel Adams-Ray / Earl Sweatshirt / Dirty South / Dromriket / Elephant / Drenge / Family of The Year / Dropkick Murphys / Josh Record / Galavant / Haim / Klingande / Graveyard / Imagine Dragons / Linnea Henriksson / Hurula / Jagwar Ma / Mando Diao / Ison and Fille / Jake Bugg / Movits / Mustasch / Laleh / Lana Del Rey / Panda Da Panda / Melissa Horn / Lewis Watson / Passenger / NONONO / Linda Pira / Stor and Salazar Brothers / Petter / Norrköping Symphony Orchestra / Of Mice and Men / Lyla Foy / Placebo / Otto Knows / Mack Beats / Jaqe and Julia Spada / Raubtier / Slow Magic / Markus Krunegard / Stu Larsen / The Afghan Whigs / MIA / Style Of Eye / The Bots / Netsky / The Hives / The Offspring / Nero / The Kooks / The War On Drugs / Nina Persson / The Preatures / Tiger Bell / Reignwolf / Veronica Maggio / Truckfighters / Ron Pope / We Came As Romans / Sam Smith / You Me At Six / Trivium / Lunde Bros / Foxes / Dirty Loops / Adept