A Says Hello EP by Alton Miller
London's Release/Sustain imprint returns with the A Says Hello EP from Detroit's Alton Miller, Chaos In The CBD step in on remix duties.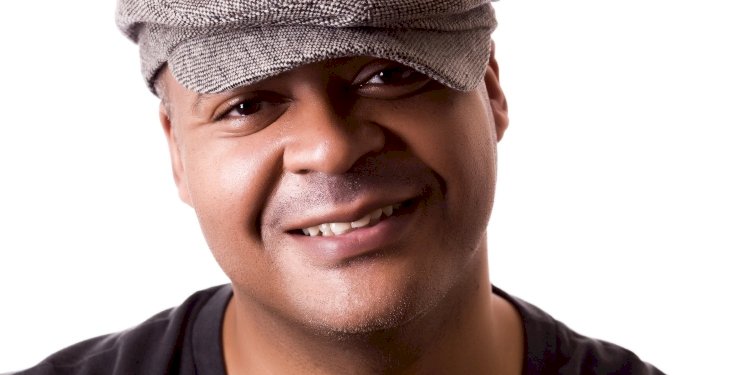 Alton Miller
Detroit's Alton Miller has been in the game for the past three decades coming up alongside luminaries Derrick May, Chez Damier and the late Frankie Knuckles and releasing material on the likes of Peacefrog, Moodymann's Mahogany Music, Theo Parrish' Sound Signature and Clone amongst others. Suffice to say, Miller stands as an extremely important figure in the history of authentic, soul-drenched house music.
Title-track "A Says Hello" opens the package and as expected we're treated to an elegant slice of house infused with a flawless musicality as multi-layered synth chords, pads and swells intertwine alongside dusty drum samples. "Cool But So..." follows, embracing an Acid-Jazz feel with broken, organic rhythms, sweeping pads and warm chord progressions throughout.
Mule Musiq artists Chaos In The CBD step up to rework "Cool But So..." next, adding their own spin to things via warbling Rhodes licks, bright chord sequences, a wandering bass line and an insistent organic drum groove. "Below The Underdog" then rounds out the package perfectly with gritty bass hits, tension building synth swells and a rugged, bumpy drum groove.
Alton Miller - A Says Hello EP
Release Date 9th July 2018
Label Release/Sustain
Tracklist
1. A Says Hello
2. Cool But So...
3. Cool But So... (Chaos In The CBD Remix)
4. Below The Underdog