Anomalies EP by Stratowerx
Bade Records returns this summer with Anomalies EP from hardware-heavy artist Stratowerx.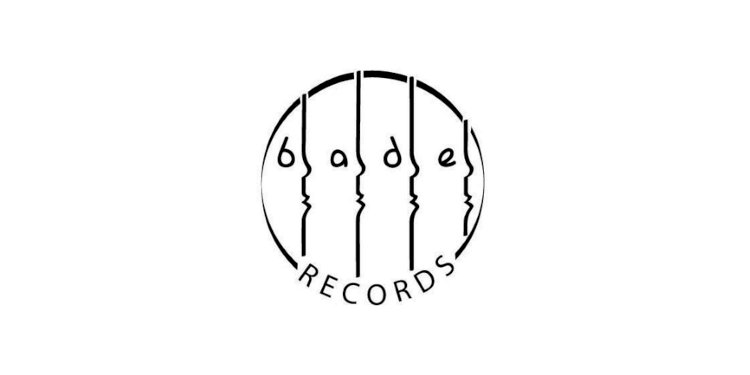 Photo by Bade Records
Hailing from Brighton, UK, Stratowerx is the co-founder of newly established label Caught London Sleeping and is an up and coming talent with releases on Matt Walsh's Clouded Vision and Construct. The elusive producer has a trademark gritty analog style and his productions have already been supported by the likes of Daniel Avery, Craig Richards and Mosca.
Stratowerx's 'Anomalies' EP showcases his unique and versatile talents, and comes with a remix from veteran producer and experimental talent Perseus Traxx. The release kicks off with 'Just Two', a fidgety electro-inspired trip that teams acidic flutters with shuffling hi-hats. 'Point Four' follows with a distinctive, driving groove and frantic bassline that's perfect for peak-time hours on the dancefloor. Stratowerx finishes his offerings with 'Slix o Six', a deep, emotional and classy cut that draws again from electro influences. Perseus Traxx rounds off the EP with his own, unique take on 'Point Four'. Building on the frantic groove of the original track, constructing an experimental peak-time banger that will be both at home on big festival stages and intimate club settings.
Stratowerx - Anomalies EP
Release Date September 2016
Label Bade Records
Tracklist
1. Stratowerx - Just Two
2. Stratowerx - Point Four
3. Stratowerx - Slix o Six (Original Mix)
4. Stratowerx - Point Four (Perseus Traxx Remix)