Defected at two brand new venues this summer
Defected In The House brings a heavyweight line-up to Bomba Ibiza for Saturday nights, while Defected presents DFTD introduces a new concept to Ushuaia Tower with a free party on Mondays for the 2013 Ibiza season.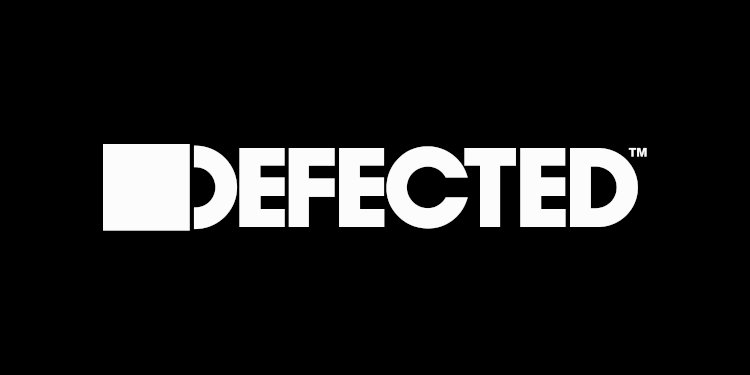 Photo by Defected Records
The first of two prestigious new venues to open this summer is Bomba Ibiza, with Defected In The House parties taking place each week from 25th May to 28th September. The new hi-spec club is being opened in Ibiza Town by Giuseppe Cipriani, adding Bomba Ibiza to a collection of world renowned Cipriani destinations including the original Harry's Bar in Venice.
Confirmed to play for Defected In The House at Bomba Ibiza is a programme of more than 30 artists including Duke Dumont, Disclosure, Dennis Ferrer, Noir, Nick Curly, Tensnake, MK, Skream, Simon Dunmore, Flashmob, Derrick Carter, Copyright and more. The diverse line-up brings together the new school house establishment with pioneers and founders of the genre and reflects Defected's commitment to keeping things fresh for the 2013 season.
DJs and clubbers alike will enjoy a world first as Bomba Ibiza will feature a custom-built sound system designed by Pioneer, dance music's most innovative professional audio company.
Then on Mondays, Defected will be launching a new event at Ushuaia Tower. From 10th June until 30th September, Defected Presents DFTD is a weekly party that will champion a specially curated selection of emerging Ibiza and international talent. The party will also feature other record labels with whom Defected has worked closely, so expect label showcases from some of the world's most influential and respected imprints.
In an effort to recapture the original spirit of Ibiza, entry to all the DTFD parties at Ushuaia Tower will be free, meaning it won't cost you a penny to see some of the world's finest DJs in this spectacular new location.
Defected founder Simon Dunmore comments on the 2013 season: "After a decade on the island it was time for a change, so curating two parties at brand new destinations allows Defected to build upon its recent evolution and gives us the perfect opportunity to showcase both our new and established artists".
"The line-up not only reflects our heritage but shows we are still committed to nurturing new talent. It is great to be part of a refreshed Ibiza clubbing landscape and we look forward to welcoming everybody to both venues."
Full information about both parties and venues will be released in the coming weeks. Defected In The House Ibiza 2013, a 3CD compilation mixed by Simon Dunmore is released on 19th May.