Eastern Electrics Festival 2022
Eastern Electrics Festival is back and they celebrate 10 years of raving in 2022 with a packed lineup.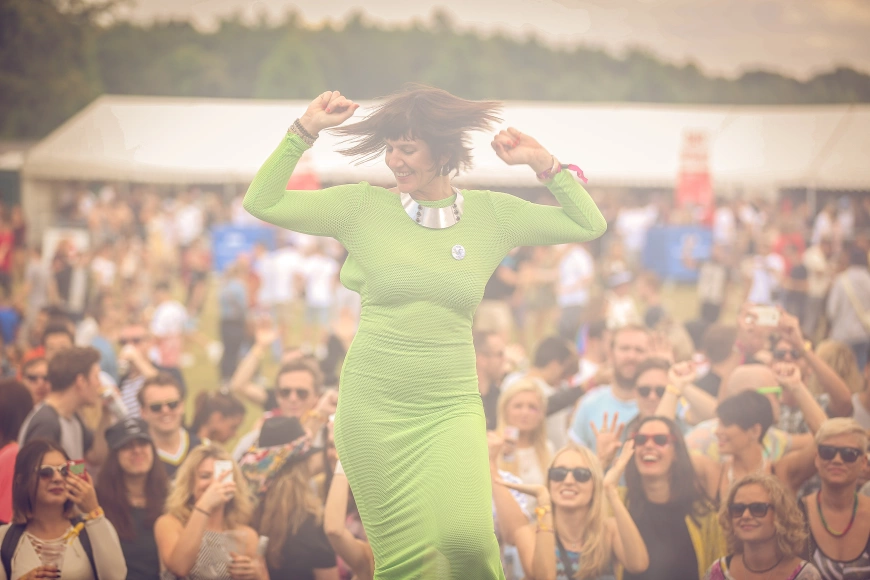 Photo by Gemma Parker/Eastern Electrics
In the early 2000's, East London was home to a huge number of disused buildings and bare bones arts venues. It was this empty landscape that enabled Eastern Electrics and their friends at Mulletover to embark on their journey, as an untouchable, underground warehouse party movement, hopping venues and dodging equipment seizures. It was this ethos of raving culture and adventurism that forged EE and keeps us going 10 years later.
The parties transcended lofts, studios and Kwick-Fit garages, to London's biggest venues, parks and campsites... All the way to a sunny weekend, descended upon by 30,000 ravers as of 2019.
In 2022 Eastern Electrics celebrate their 10th Birthday.
Across the past decade we've welcomed hundreds of thousands of ravers to dance across the capital and it's been an absolute pleasure. This year's festival will be a nod to the values that have made us who we are today, the raving culture, 10 years of raving, 10 years of doing what makes us happee. We will be doing everything in our power to ensure it's a stand-out year, which explains why we've locked in a-quite-frankly-ridiculous lineup, amongst further exciting & special plans.
When Saturday 27th August (Bank Holiday)
Where Lee Valley Showground, London, United Kingdom
Lineup
Seth Troxler / Green Velvet / Hot Since 82 / Ewan McVicar / Cinthie / La La / Mall Grab / Ellen Allien / Lsdxoxo / Jasper James B2B Amaliah / Mary Lake / Moktar / Horse Meat Disco / Derrick Carter / Dan Shake / Jaguar / Debonair / Katie Goodman / RPR Soundsystem / Rhadoo / Raresh / Petre Inspirescu / Margaret Dygas / Nicolas Lutz / Francesco Del Garda / Oriana