Fantast Remixes Pt. 4 by Claptone
Claptone's Fantast album receives three remixes from Kittball boss Juliet Sikora, Exploited regular Martin Waslewski, and Toolroom's Weiss.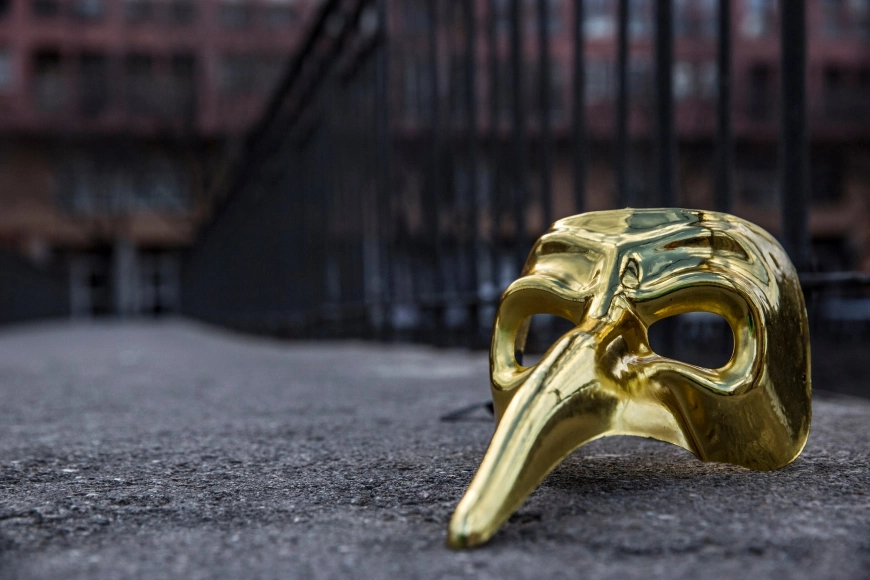 Claptone
The summer of 2018 was a remarkable one for Claptone, with the release of his acclaimed second album 'Fantast' and its accompanying non-stop world tour which further established him amongst the electronic music royalty. Since then the mysterious masked enigma's album has received a collection of remixes from a variety of esteemed artists, including Eagles & Butterflies, Super Flu, Franky Rizardo, Nice7, Patrice Bäumel, and Simion.
Next up, three more respected artists provide renditions of their own. Currently touring alongside Claptone, Weiss is known for releases on labels like This Ain't Bristol, Kaluki, and Dirtybird. His take on "Cruising (So They Say)" incorporates silky drums layered above a submerged bassline and infectious piano chords.
Dortmund native and Beatport chart-topper Juliet Sikora is next with a remix of "Alone". Following releases on Green Velvet's Cajual and Relief, the Kittball label head develops shining synths into vivacious drum grooves under repetitious chants. Tying it all together, Martin Waslewski interprets "A Waiting Game" with deep undulating chords that march amidst enveloping buzzy arpeggios.
Claptone - Fantast Remixes Pt. 4
Release Date April 2019
Label Different Recordings
Tracklist
1. Cruising (So They Say) (Weiss Remix)
2. Alone (Juliet Sikora Remix)
3. A Waiting Game (Martin Waslewski Remix)