Raw Cuts Vol. 2 by DJ Deep
DJ Deep's new Raw Cuts series builds on the success of the first volume with a second four-track offering that once again shows off his versatility.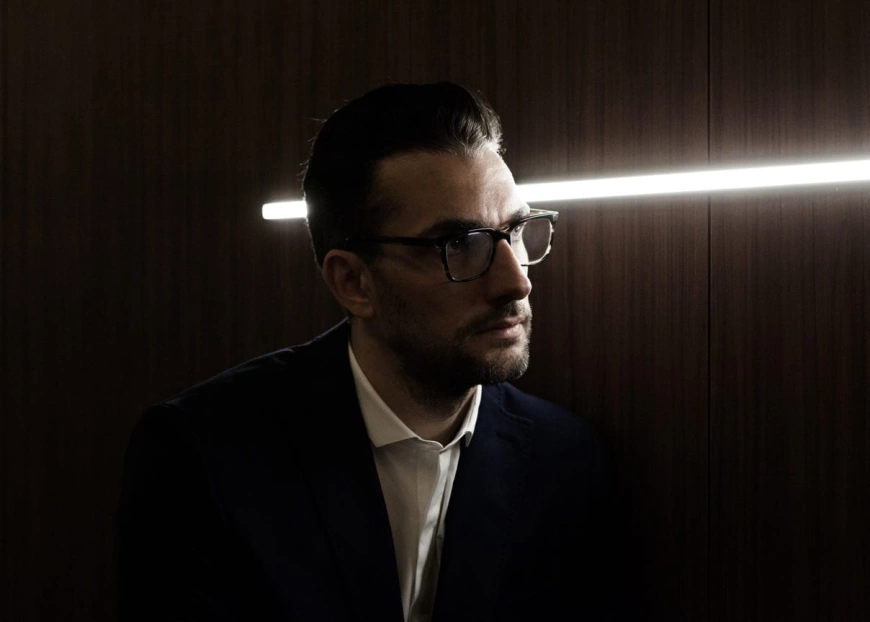 DJ Deep
DJ Deep is a master of house and techno that drives you forward but also boasts real character. The Deeply Rooted label boss has been perfecting his style for two decades now, as well as offering more eclectic sounds with his Worldwide FM Radio show and collaborative work with Roman Poncet. Here, though, he has his sights on the dance floor with four more timeless tracks.
"Head Up" kicks things off with a dubbed out track that locks you in a circling groove amongst soft shakers and deft sound designs. It's perfectly stripped back but absorbing house then "Swinging With The P" ups the ante with a tense minimal house vibe that has edgy effects and a paranoid sense of mood. Always rooted in infectious drums, it's another masterclass from Deep.
Things get more wild on "Porte", a prickly acid track that layers up chattering claps, 303s and urgent drum work into something designed to pump the club at the peak time. Last but not least, "Corridor Rodeo" is a loopy dub techno epic that manages to hit hard while also offering plenty of subtle details to keep you locked.
Bridging the gap between house and techno with his usual style, DJ Deep's "Raw Cuts" series is already proving essential.
DJ Deep - Raw Cuts Vol. 2
Release Date July 2019
Label Deeply Rooted
Tracklist
A1. Head Up
A2. Swingin' With The P
B1. Porte
B2. Corridor Rodeo