Salt by Atsou
Atsou returns to Connected with the new single Salt, backed up with a remix from Re.You.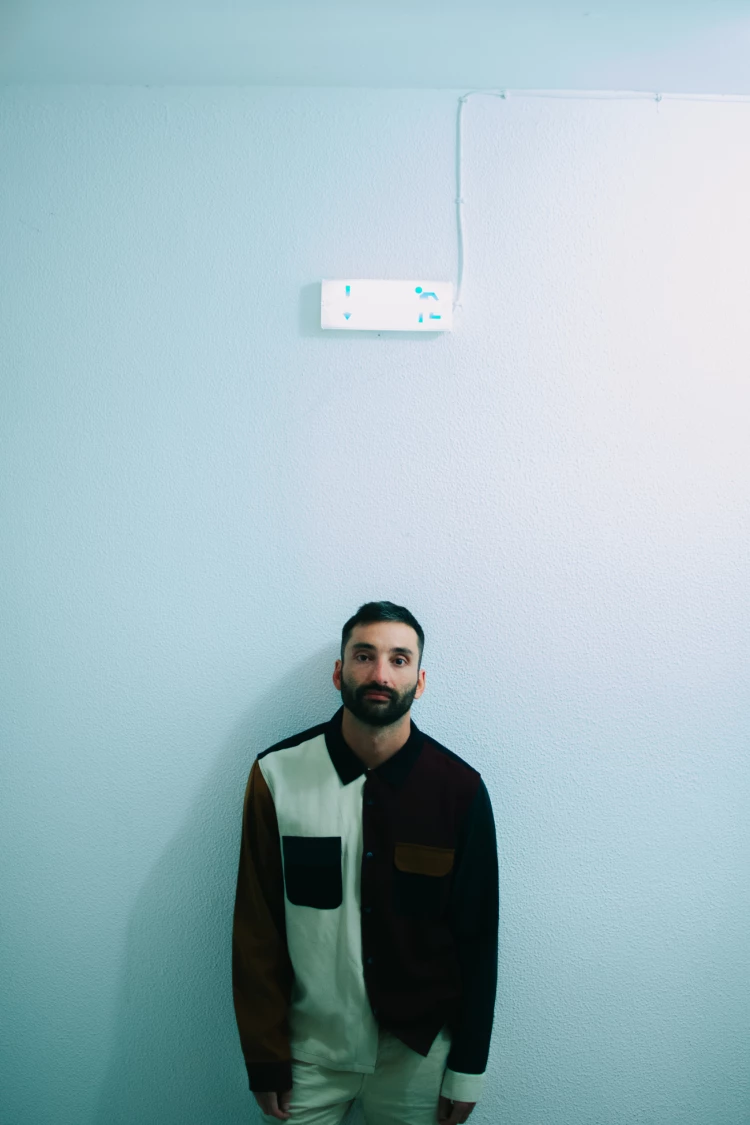 Photo by Connected
Atsou has been there since the early days, preaching the Afro-house gospel in Greece. Since then, he has played well-respected venues around Europe and the US, whilst always developing his take on the modern house template with releases on his own Madorasindahouse and connected.
A resonant and rolling bassline brings a vintage funk feel to "Salt" which has stripped-back drum machines forming the foundation of the groove. Swirling New Wave synths provide emotion as a ghostly, pleading vocal ushers in the drop. A frisky percussive kalimba groove comes soon after as this simple but beautiful cut casts its spell.
German DJ and producer Re.You is the man behind the Younion label and continue to innovate with his edgy house and tech productions. He releases regularly on the likes of Moon Harbour and Mobilee and has recently made waves with his album with Sante. Here he brings his trademark abstract bass, to this superb remix, with pulsating scales synth drones, and robust back beats added to the vocal lament that really lures you into a sonic frenzy.
Atsou - Salt
Release Date October 2022
Label Connected

Tracklist
01. Salt
02. Salt (Re.You Remix)