Everything EP by James Dexter
This first EP on Inmeru is a fine affair that will likely win both label and artist many new fans and is sure to keep them locked to the project going forward.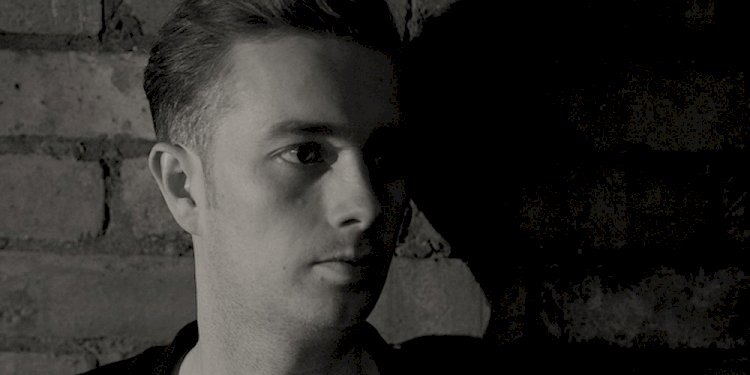 Photo by Inermu
James Dexter is a talented London based house artist who now branches out with his own brand new label, Inermu. The focus will be club ready house and techno with a modern twist.
Dexter serves up a fine three track EP to open up the label's account, and it follows some head turning, floor filling releases on other outlets such as Holic Trax, Danse Club Records, Little Helpers and Lost My Dog as well as many more. His house sound is robust and groove laden, with fat bass and infectious percussive patterns all sounding refreshing and expertly produced.
Opener 'Everything' is a bubbly, dubby and deep house cut with muttered vocals woven into a slick house groove. Wavy chords and lush pads lend the whole thing an inviting and steamy atmosphere as the garage like perc skips on in the distance.
'The Sly One' is then a slightly slower, wonkier cut that is full of rich bass, steamy female coos and plenty of funk. The production is rich and warm, fulsome and inviting and is sure to lock people in from the start once it gets dropped this summer.
Things pick up for closer Out Of Sight, which has frictionless and effortlessly cool percussive patterns gliding over loopy, deep rooted bass and punchy kicks. This is modern, forward facing house music at its finest.
James Dexter - Everything EP
Release Date 12th October 2015
Label Inermu
Tracklist
1. Everything
2. The Sly One
3. Out Of Sight