Leftroom Records presents 10 Years of Leftroom
Matt Tolfrey's Leftroom celebrates 10 Years of Leftroom - a selection of exclusive tracks, remixes, and collaborations from the label family.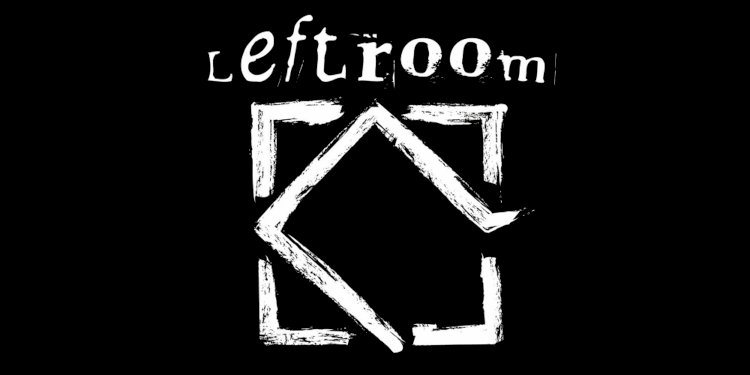 Photo by Leftroom Records
A defining factor in the careers of artists like Laura Jones, Subb-an, Audiojack, Jasper James, and Kate Simko as well as home from home for established acts like DJ Bone, Jay Haze, and Steve Lawler, Leftroom is undoubtedly one of the UK's most influential house/techno imprints. Always pushing forward, adapting, and influencing movements within electronic music, Leftroom and its label boss Tolfrey counts an enormous amount of DJs, clubs, and punters as fans, evident when glancing over tour dates or glowing promo reaction sheets.
The ten tracks of '10 Years of Leftroom' neatly encapsulate what the label is and has been about - underground music that reflects the discerning taste of its curator. There's new material from label boss Matt Tolfrey, who collaborates with Route 94, Guti, and Hearthrob, there are updates on career-defining cuts from Audiojack and Kate Simko plus heavyweight remixes from Chez Damier, Optimo, and Mr. Fingers.
Accompanying the 10 tracks will be a mix from Tolfrey himself and a 10 Years of Leftroom tour, having already checked in at a handful of festivals and overseas club shows goes into full swing in the Autumn.
Various Artists - 10 Years of Leftroom
Release Date 27 November 2015
Label Leftroom Records
Tracklist
1. Matt Tolfrey & Route 94 - Get Down
2. Matt Tolfrey & Guti - Infizero
3. Matt Tolfrey & Heartthrob - Can You Control It?
4. Kate Simko feat. Jem Cooke - Go On Then (Matt Tolfrey & Kate Simko 2015 Mix)
5. Audiojack - Robot (2015 Reincarnation)
6. Jay Haze & ESB feat. Tyler - Refine To Deepness (Chez Damier DC10 Remix)
7. Matt Tolfrey feat. Jem Cooke and Kevin Knapp - Distant Story (Mr. Fingers Deep Dub)
8. Laura Jones - Love In Me (Mr. KS Remix)
9. Jasper James - ZTRK1 (A JD Twitch Optimo Remix)
10. Signal Flow feat. Kevin Knapp - All Alone (Locked Groove Dub)