Werk by Butane & Riko Forinson
Extrasketch again features the blossoming partnership of Butane & Riko Forinson as they open the label's 2021 schedule with Werk.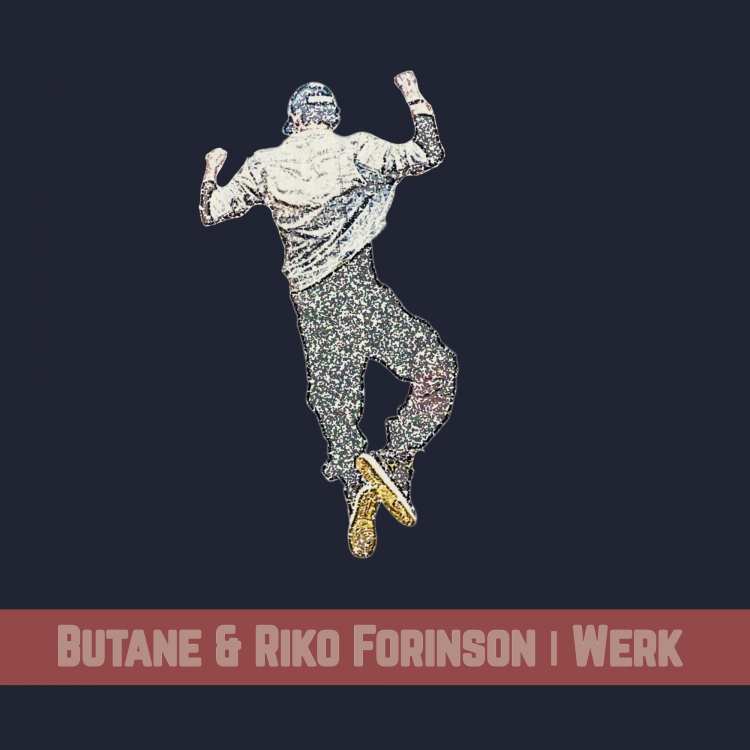 Art by Extrasketch
A pair fast becoming one of electronic music's most prolific duos, offering diverse and quality productions across the full breadth of the house and techno spheres, Butane and Riko Forinson look set to continue their flourishing partnership straight into the new year and beyond. Hot on the heels of an extremely productive 2020, placing EPs on the likes of Little Helpers, Balance Music, and Deeperfect, as well as introducing the first three installments of their new "In Concert" series on Rasse's Extrasketch platform, the duo now kick-off 2021 with a versatile offering on home turf as they reveal their dynamic four-track Werk EP.
Lead production and club stomper "Choppin Wood" opens proceedings with authority, as a menacing bassline takes hold of an undeniably UK-influenced cut full of energy and drive. "Come On" follows with a deeper yet still chunky house vibe, replete with slick and slinking percussion, hypnotic stabs, and a rolling low end.
Next up, "The Whistle" sees a paired-back, uptempo effort as the emphasis is placed on groove, with icy hats, refined drums, and a steady hypnotic lead line. Closing the show, "Grind" is a low-slung creeper that does precisely what its title promises, with hypnotic synth work and a mental, down, and dirty vibe for the late-night hours.
Butane & Riko Forinson - Werk
Release Date January 2021
Label Extrasketch
Tracklist
1. Choppin Wood
2. Come On
3. The Whistle
4. Grind