Searching For Someone by Eli Brown
Bristol-based Eli Brown returns to Lee Foss' Repopulate Mars with Searching For Someone featuring two vibrant dancefloor cuts.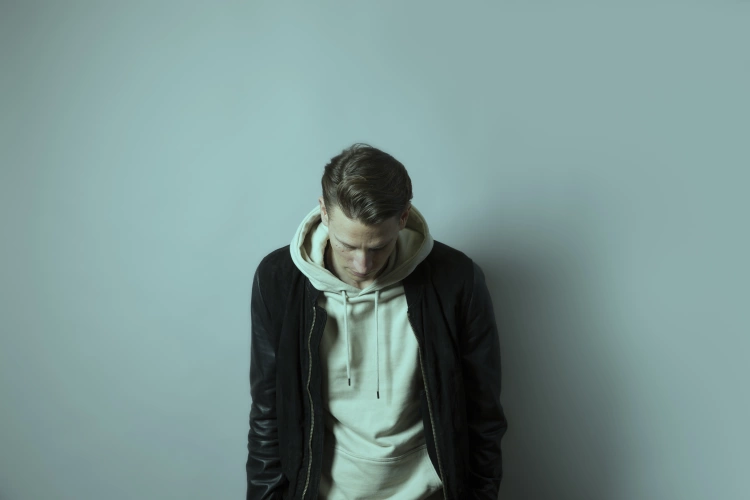 Photo by Chelone Wolf
Since debuting in 2016, Eli Brown has clocked up an impressive array of releases across Sola, Relief, and Truesoul, not to mention becoming a core Repopulate Mars artist - both as a producer and remixer. His music is regularly supported by the BBC's Pete Tong, Danny Howard, and Annie Mac, whilst as a DJ he continues to make an impact, performing across the globe with appearances in Ibiza, Canada, Germany, Ecuador, Australia, and the USA.
Opening with a powerful kick, "Searching For Someone" is an energetic party starter, pairing a gritty bassline melody with quirky vocal loops, embellished with sonic zaps, horn sirens, and filtered build-ups. "Devoshun" takes a darker approach with a deep bass groove, a hypnotic leading line, and stabbing effects.
Eli Brown - Searching For Someone
Release Date July 2019
Label Repopulate Mars
Tracklist
1. Searching For Someone
2. Devoshun