Sinfonia by Calussa & Malóne
Calussa & Malóne serve up a superb new version of Dennis Ferrer's famously feel-good Sinfonia Della Notte from 2017.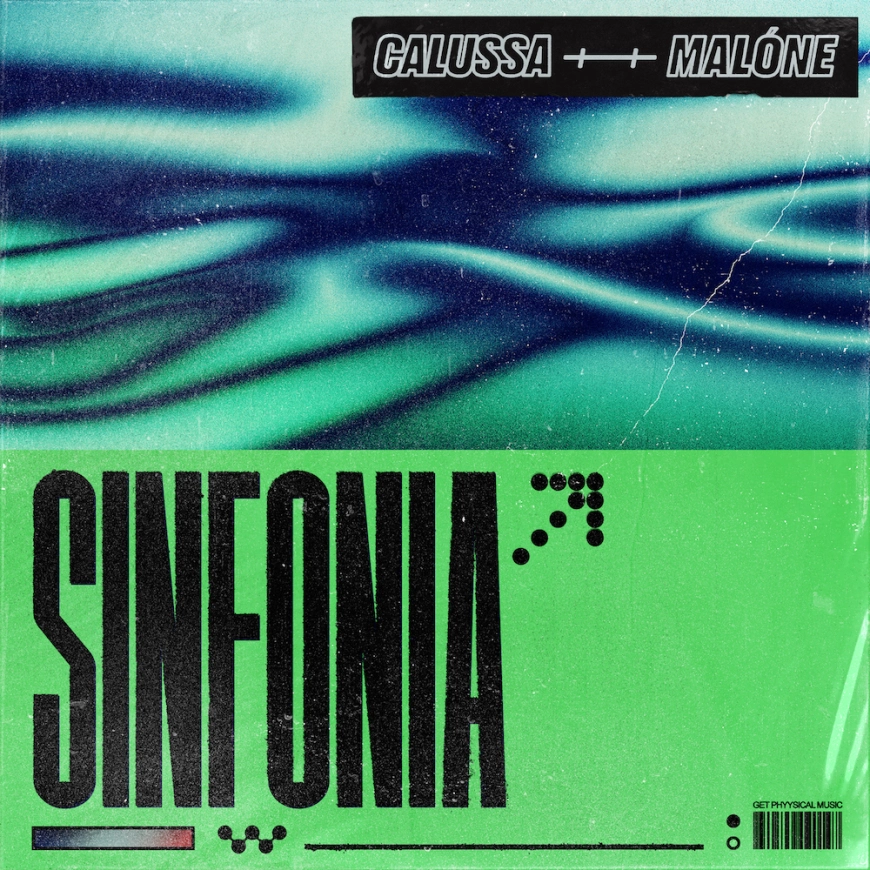 Art by Get Physical Music
Calussa & Malóne are Cuban artists based in Miami who together founded the Hurry Up Slowly label and have a seductive low-slung house sound. They have teamed up to great effect before on attention-grabbing Afro-house tunes for the likes of ABRACADABRA Records and now bring their knack for summer gems to Get Physical Music.
The original of this track, by Dennis Ferrer, was a much-hyped hit that was heard everywhere at the time of release. Calussa & Malóne bring their unique stylings to it and flip it with a contemporary twist that retains the original vibe. Specifically, the melody phrase remains and brings light and soul as it ripples up and down the scale over fresh drums. This version has an irresistibly sun-kissed feel with big fills, vamping chords, and well-treated vocals, all bringing plenty of color and character.
Calussa & Malóne's "Sinfonia" is already an early shout for one of this summer's most essential anthems.
Calussa & Malóne - Sinfonia
Release Date May 2023
Label Get Physical Music
Tracklist
01. Calussa & Malóne - Sinfonia
02. Calussa & Malóne - Sinfonia (Extended Mix)