Thunda by Honey Dijon & Tim K feat. John Mendelsohn
Honey Dijon and Tim K bring in John Mendelsohn for the sister release of Burn earlier this year. This is the new track Thunda with remixes from HNNY and Terrence Parker.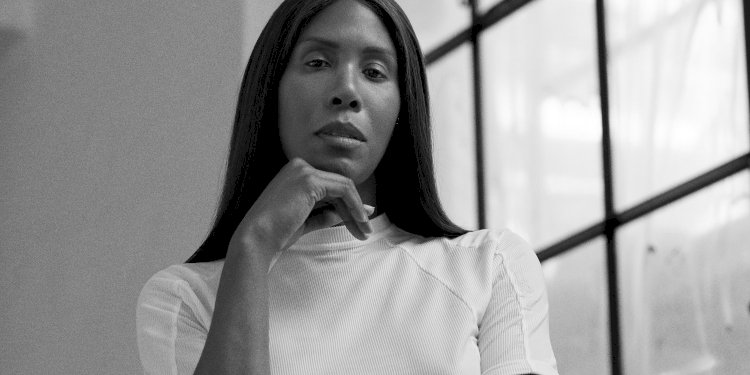 Photo by Char Alfonzo
Classic has a rich history with both artists involved in this most wonderful project that stretches back long before 'Burn'. 'Thunda' from Honey Dijon and Tim K is the sister release to April 2015's 'Burn'. Tim Kvasnosky, originally one half of Home and Garden with Tim Shumaker, recorded two seminal records for Classic back in its early incarnation before moving on to record multiple singles for OM Records amongst many others.
Tim has played a part in many underground house and electronic moments over the last 20 years including a recent release on Classic alongside JT Donaldson as The Hue. Honey's history also goes back with both Derrick and Luke for many, many years, the three being very close friends. Honey used to play for Classic back when it had its residency at London's sadly lost club The End. Since, Honey has remixed both DJ Ali and Sean Smith as well as compiling her own 'Through The Eyes of...' compilation in 2013 with wondrous results.

'Thunda' picks up just where 'Burn' left off, capturing the feeling, the sentiment and influence of late 80's / early 90's NYC House Music. Re-cut and reshaped by both HNNY, who masters the low slung disco, and Terrence Parker who rolls out a Detroit infused peak time Warehouse monster. 'Thunda' is the perfect complement to the 'Burn' release earlier in the year.
Honey Dijon & Tim K feat. John Mendelsohn - Thunda
Release Date 12th October 2015
Label Classic Music Company
Tracklist
1. Thunda
2. Thunda (HNNY Remix)
3. Thunda (Terrence Parker Instrumental)