003 EP by Pierre Codarin
Pierre Codarin returns to his eponymous imprint with four rhythmic productions dropping on wax in December 2016 with a stunning EP entitled 003.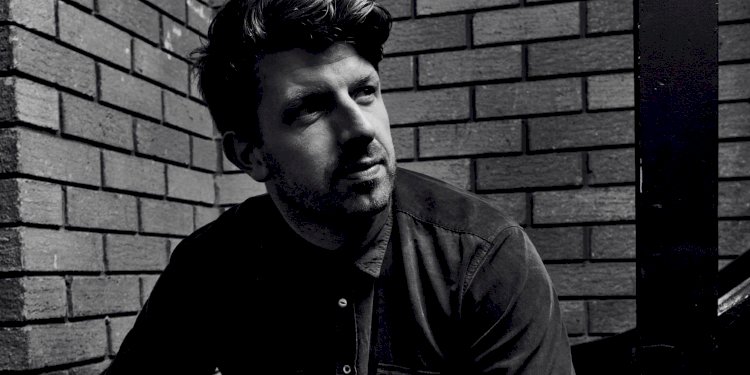 Photo by Pierre Codarin
With previous releases commanding respect from the likes of Mr. G, Radio Slave, Raresh, Laurent Garnier, Jackmaster, ItaloJohnson, Apollonia and more, it's indisputable that Pierre Codarin is a talent to keep an eye on.
Ebbing pads initiate the package in 'Think' before teasing in intricate percussion and moody bass throbs. Metallic synths, mesmerising atmospherics and an ominous hook then make up 'Front To Back' before moving on to the soaring chords and trippy nuances of 'Everything You Do'. Tying things together, 'Universal Man' layers a medley of undulating components as ethereal effects operate throughout.
Pierre Codarin - 003 EP
Release Date December 2016
Label Pierre Codarin
Tracklist
A1. Think
A2. Front To Back
B1. Everything You Do
B2. Universal Man