5 interesting car modifications
We all love to modify our prized possessions and make them look cooler or make them go just a little bit faster than what was originally intended. Here are some car modifications that are interesting, to say the least.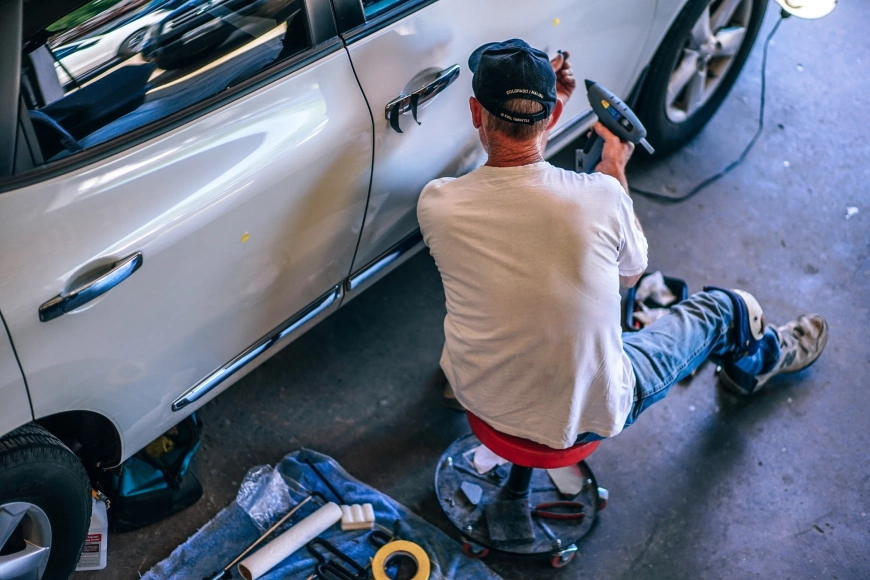 Photo by Fancycrave
In the world of tuner cars, there is a lot to choose from and none is ever the same or alike for that matter, but some just take it to a whole new level when it comes to making modifications to a car. Here are 5 some interesting modifications and somewhat questionable choices made on how the newly modified car should look. Some are more subtle than others and some are just outrageous, to say the least.
1. Bugatti Veyron 16.4 Super Sport Mansory Vivere Diamond Edition
Coming in with a price tag that is way above the rest on this list is the Mansory Bugatti Veyron 16.4 SuperSport at 3.5 Million USD. It has also got a slightly bad nickname, the "Poogatti" due to its somewhat crazy carbon fiber weave. Yes, the whole car is outfitted with this crazy-looking carbon fiber weave. There is no way of escaping it.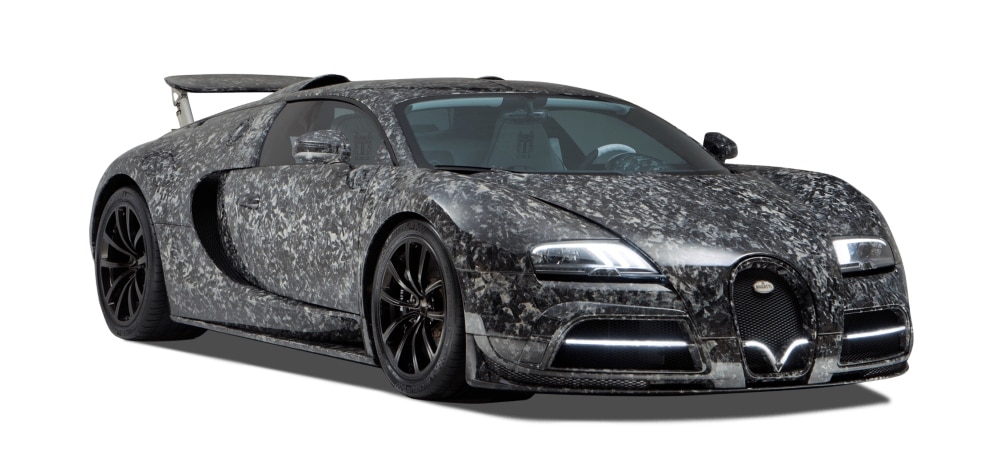 Mansory Bugatti Veyron 16.4 Super Sport Vivere Diamond Edition
2. BMW i8 by Energy Motor Sport
The BMW i8 is a bit crazy on its own and at the same time a highly efficient car in terms of economy and drag, mainly due to its crazy design. Then you add some more rubber, a new pair of rims, and some other details and you end up with this one. Someone called it UFO others just want theirs to look exactly like this one, don't blame them, it is rather cool actually.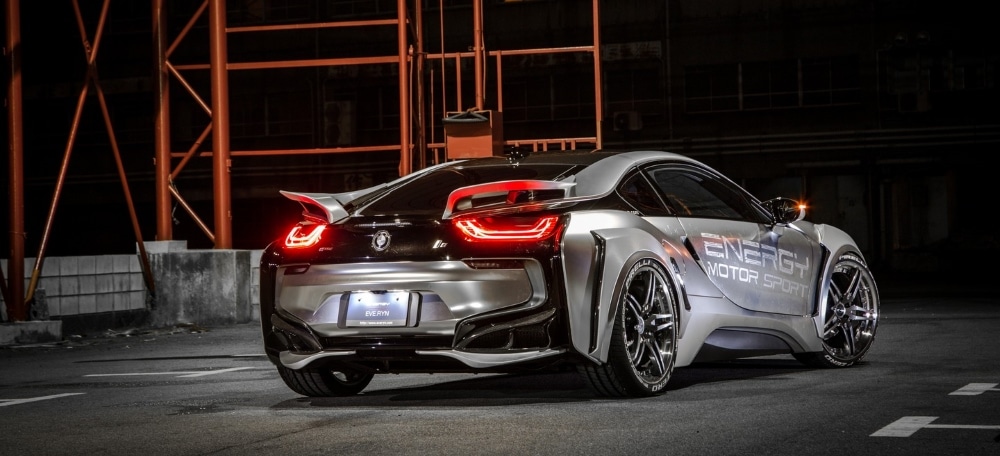 BMW i8 by Energy Motor Sport
3. Hamann Stallion Porsche 911 Turbo
Hamann is rather well known in Europe and in Germany especially for their subtle BMW tuning. But when they took on this poor Porsche they went all-in on the crazy train and this is what came out on the other end. You might just notice the roof scoop at first before anyone opens the door, which is some kind of a cross between a scissor door and a regular door. Odd but somehow it sort of works, right?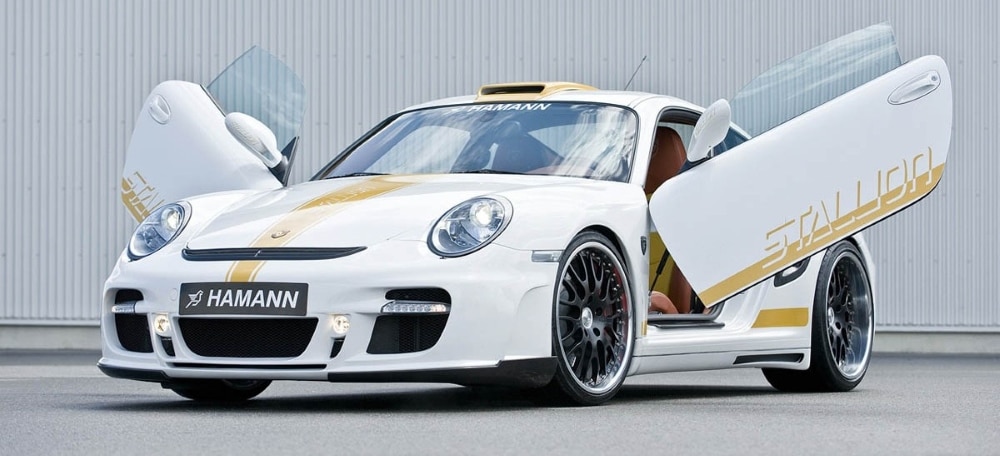 Hamann Stallion Porsche 911 Turbo
4. Toyota Prius by Wald International
Wald International is a Japanese tuner that has been around since the early 1990s and is mostly known, internationally, for their Black Bison versions of Mercedes-Benz and Rolls-Royce Phantoms. But, in their native Japan, they do a lot of Toyota and Lexus modifications as well including this, all-out and slightly over-the-top Toyota Prius that has been slammed to the ground and gotten a much racier look than one would expect from these eco-friendly people carrier.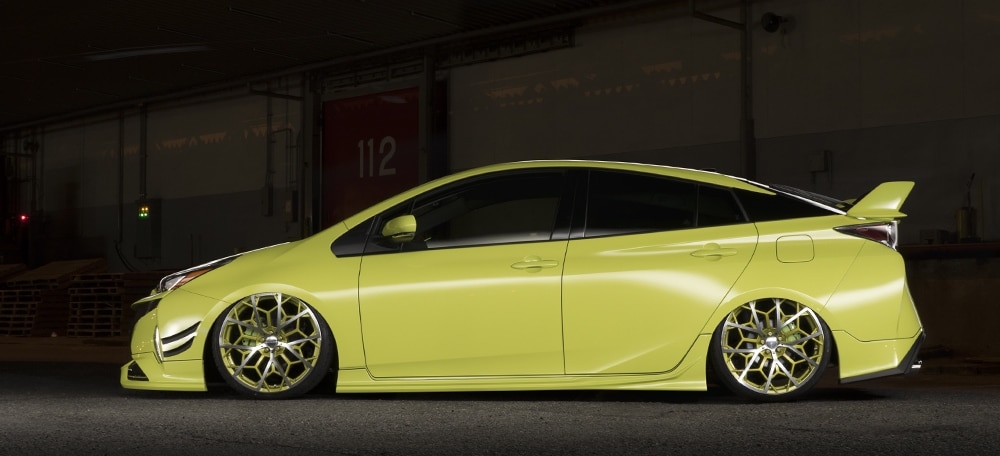 Toyota Prius by Wald International
5. Porsche 911 Avalanche By Gemballa
If there is a tuner that known how to do extreme it is Gemballa, but they do it in the form of performance mainly, but sometimes they also go a bit crazy with the exterior styling as well, like on this rather lovely Gemballa Avalanche. One can clearly see that this car is not just massaged cosmetically but also that a lot of attention has been given to the performance of the car which started out life as a Porsche 911 Turbo.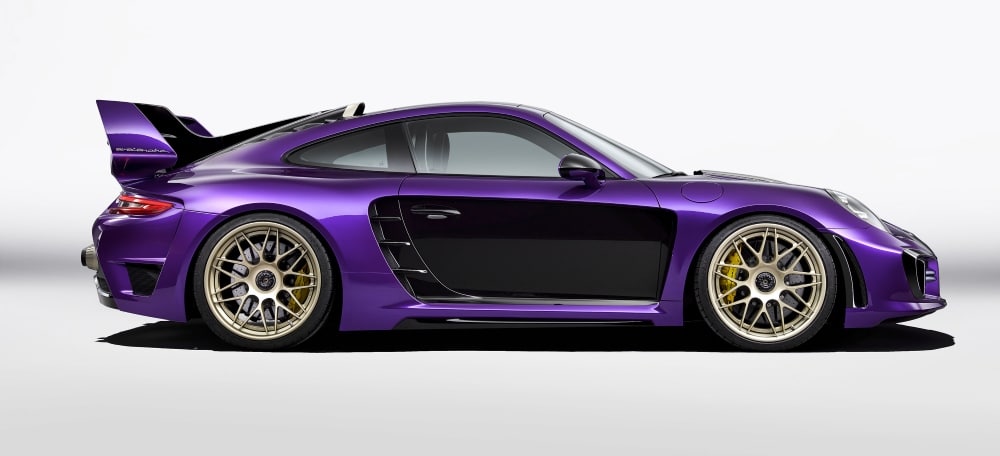 Porsche 911 Avalanche By Gemballa
There are of course more insane or crazy creations out there in the wild. But, these are some of the tamer ones, yet interesting enough to spark interest in modification or customization of one's beloved car, regardless if you take it to the extreme or just adding a nice pair of new wheels, it is worth toying with the idea, right?