Absence Seizure 007 by Matuss
Absence Seizure label head Julia Matuss returns to her own imprint this April with an EP comprising four original tracks from the New Yorker.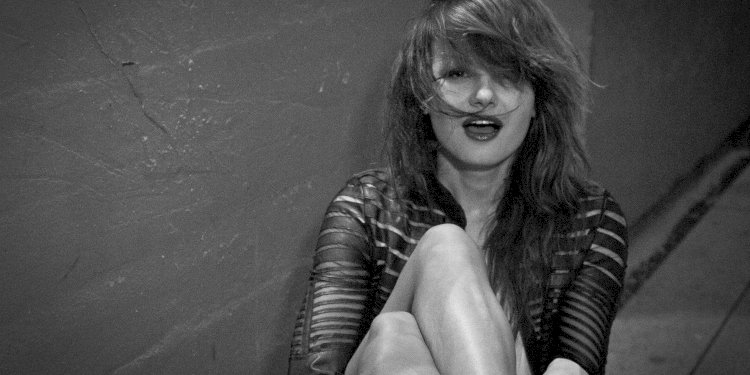 Photo by Absence Seizure Music
Since it was established in New York in 2014, Matuss and Abe Duque's Absence Seizure label has gone from strength to strength, focusing on deep soulful techno and releasing it via limited vinyl pressings. This aura of raw and understated music is translated across the whole of the Absence Seizure back catalogue, and has since gathered support from the likes of Laurent Garnier and Roman Poncet.
Matuss opens her 'Absence Seizure 007' EP in trademark style with a dark jacking cut entitled 'Pitchureque', in which a pulsating bass line chugs alongside ominous acid swells and disorientating panning effects. Next up, 'Tektango' takes a different route honing in on a set of live tribal tinged percussion, which sway and dissipate with hypnotic effect driven further into the depths with a bubbling synth lead and filtering atmospherics.
'Escapade' kick starts the B side with a robust rhythm, built from the ground up with resonant hi hat stabs, echoing claps and sturdy kicks which forms the framework for a deranged lead melody laced with wide open synths and emotive chords to carry the groove. Closing the package is 'Fonque', where flanger tinged snare rolls work in unison with driving rhythm's, delicate arpeggios and an intricate 303 bass line to create an infectious closing cut.
Matuss - Absence Seizure 007
Release Date 28th April 2017
Label Absence Seizure
Tracklist
1. Pitchureque
2. Tektango
3. Escapadele
4. Fonque