Absence Seizure 008 by Matuss
New Yorks' Matuss returns with the eighth release on her Absence Seizure imprint this September, comprising of three originals from the Ukrainian born artist.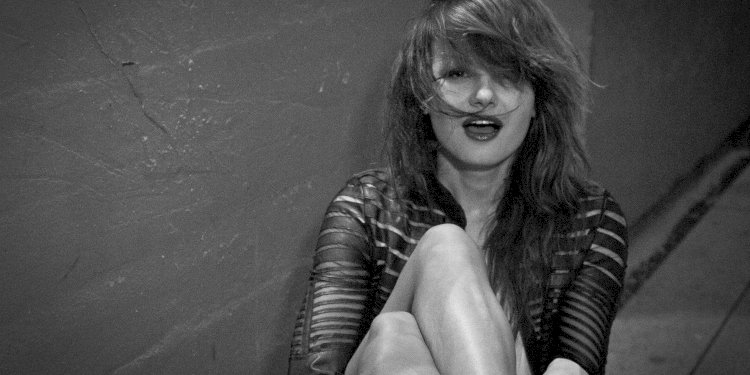 Photo by Absence Seizure Music
Julia Matuss, better known as simply Matuss has been steadily carving out a name for herself over the past decade, initially finding her feet as a prominent DJ in the Ukrainian scene she grew up in before a move to New York saw thing progress and the launch of her Absence Seizure imprint shortly followed. Now eight releases deep the imprint has piqued the interested of DJs such as D'Julz, DJ Deep, Derek Plaslaiko, TWR72, and Beaner.
Taking the lead on the package is 'Fairy Dust' setting the scene via warbling Rhodes chords, raw dub sweeps, and a pulsating low-end drive before a spaced out, sinuous resonant synth lead ebbs and flows throughout the focal point of the composition.
'Baelfire' follows and strips things back to raw percussive feel, employing thunderous claps, a weighty kick, and sweeping filtered sample as the foundation before the latter half of the record works in a frenzied acid-tinged hook. 'Faramant' then closes the package with an amalgamation of organic percussion, natural bass licks, and glitchy percussive chimes which all subtly evolve and retract throughout.
Matuss - Absence Seizure 008
Release Date 15th September 2017
Label Absence Seizure
Tracklist
1. Fairy Dust
2. Baelfire
3. Faramant