by:Larm 2021
byLarm Festival 2021 is the most essential meeting point and musical discovery for the Nordic music industry, held in Oslo, Norway.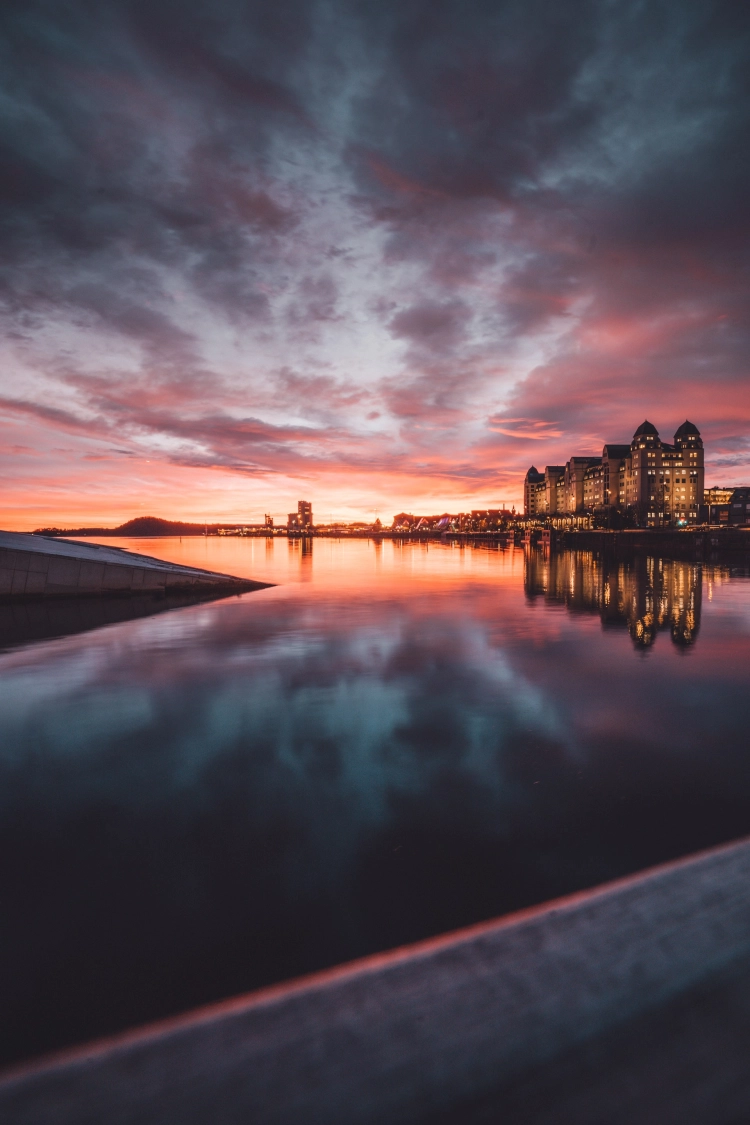 Photo by Gustav Lundborg from Pexels
byLarm combines an industry conference with a showcase music festival that takes place around the Norwegian capital. The focus of the fest remains on presenting artists that are on the verge of success mixed with daytime seminars, lectures, and debates.
byLarm is a music festival and conference held annually at different locations in Norway since 1998. Since 2008 the festival has been held in Oslo. The 2020 version of the festival will take place from 30th September - 2nd October 2021.
byLarm consists of two parts: a festival and a conference. The conference is the meeting place for the Norwegian and foreign music industries. A series of lectures, seminars, and debates are held during the day. The festival concerts take place at night and are open to the public. Their main focus is to present artists that are on the verge of success, either in their homelands or internationally.
When 30th September - 2nd October 2021
Where Oslo, Norway
Lineup
Agabas / Blodkvalt / Darkowa / DØSSI / GiddyGang / Han Gaiden / Isabelle Eberdean / Kars / Mo Ayn / Mörmaid / Murmur / Nagirčalmmiid / Nedja / Nothing Personal / Rambow / Siyabång / Svartepeeng / Whammyboy / Bianca / Clarissa Connelly / Dragongirl / Erika de Casier / Gabifuego / JÁNA / Luz / Mimi Webb / POiSON ANNA / Sebastian Zalo / Storken / Vilde Tuv + many more