Call Me by Keecen
Keecen inaugurates the new Mellom label with an EP that features two new singles and a Henrik Villard remix.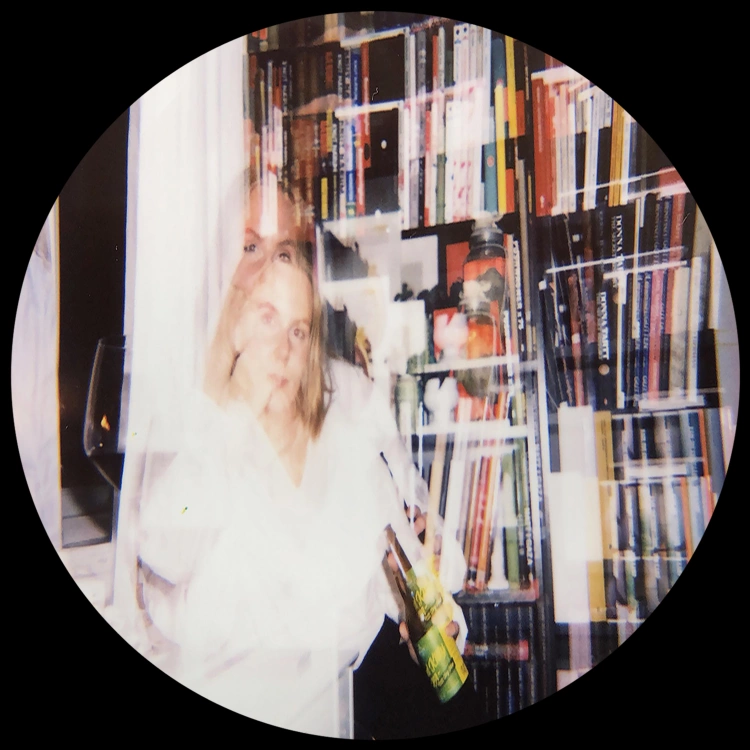 Art by Mellom
Tromsø funk pioneer Keecen flips the frozen tundras of his homeland into super warm and slick house sounds. They come with proper piano melodies and soul samples, killer basslines, and plenty of cosmic Scandi-magic. He works under various monikers on Mhost Likely, Full Pupp, and Paper Recordings but now steps out on the newly minted Mellom.
Opener "Call Me" is bubbly house funk of the highest order. The slinky drums and aching chords make a fine combo, while choice bass riffs and vocal yelps bring plenty of class to this most heart-warming gem. "Been Through" has a deeper house vibe with tight, neat drums overlaid with yearning vocal samples that tug at the heartstrings. Add in the seductive chords, and you have a track rich in timeless emotion.
Remixer Henrik Villard is one of Norway's most vital artists. He makes feel-good house music with lo-fi textures and groovy bass patterns on labels like Mhost Likely and Tooman. His superb remix is built on heavy house kicks that swing low, with balmy chords up top and subtle vocal sounds layering in the soul.
Keecen - Call Me
Release Date 25th February 2022
Label Mellom
Tracklist
1. Keecen - Call Me
2. Keecen - Been Through
3. Keecen - Call Me (Henrik Villard Remix)