Call My Name by Carly Foxx
London based DJ & producer Carly Foxx launches her new imprint Love Story Recordings with a groove-ridden house EP of her own, featuring a remix from New York's MANIK.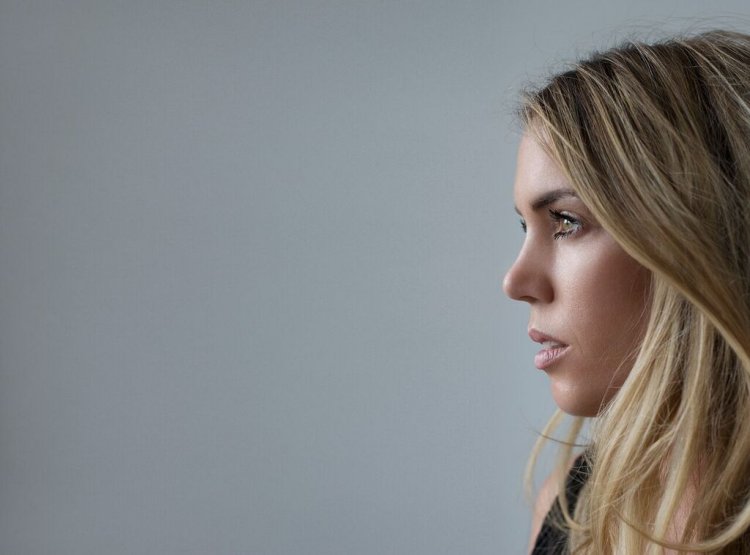 Photo by Love Story Recordings
Following her own releases on the likes of Vitalik Recordings, Danse Club Recordings, and Roger Sanchez's Stealth Records imprint, London based Australian talent Carly Foxx ventures into her latest project this July as she welcomes her own label 'Love Story Recordings' into the world. Joining her, New York City's MANIK arrives fresh from recent releases on Huxley's No Ideas Original imprint and VIVa Music to deliver an acid-laced alternative to the title track.
Set up not only to showcase my own music, but that of like-minded artists, Love Story Recordings aims to represent and promote diverse, eclectic talent with a friendly no nonsense approach.
Carly Foxx
Showcasing a penchant for melody and the emotive, title cut 'Call My Name' favors lush pads and analog synths, creating a bed for Foxx's own stirring vocals.
On the remix front, NYC's MANIK (BPitch/Ovum) channels 90's acid house over 8 minutes of euphoric bliss; incorporating 909 percussion licks, classic house strings, and a bubbling 303 line throughout.
Carly Foxx - Call My Name
Release Date 14th July 2017
Label Love Story Recordings
Tracklist
1. Call My Name (Original Mix)
2. Call My Name (MANIK House Groove Dub)