Chase Your Trip by Illyus & Barrientos
Legendary Glasgow Underground will release a new single from Scottish duo Illyus & Barrientos at the end of June, backed with a remix from Mia Dora's Rob Etherson.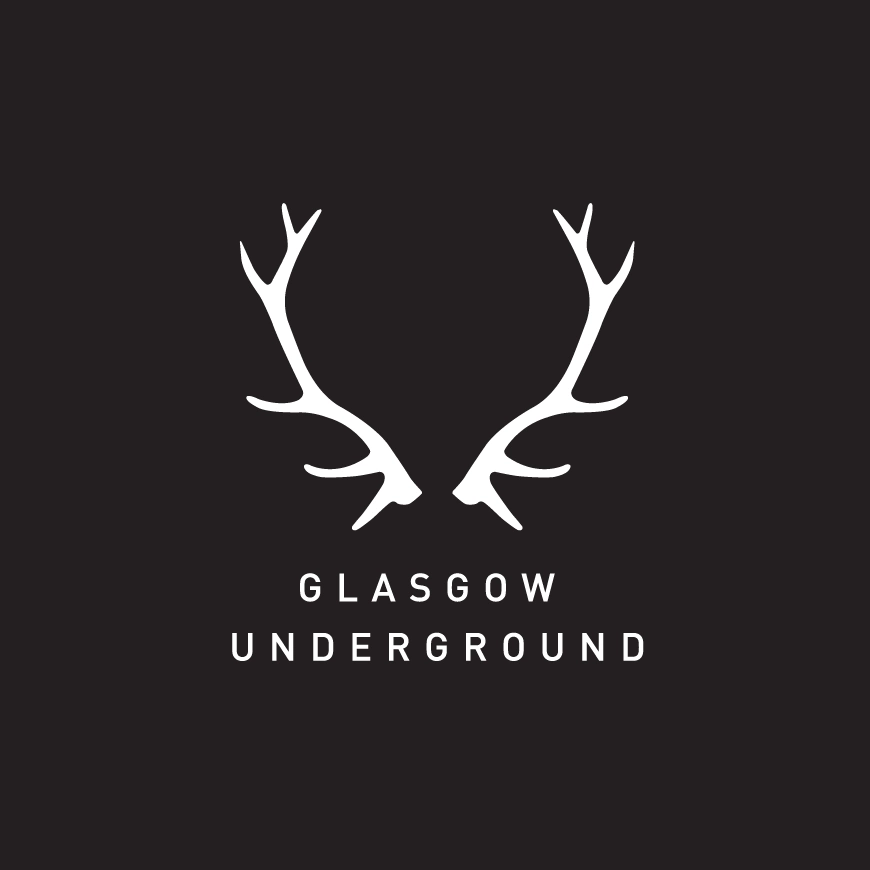 Photo by Glasgow Underground
Illyus & Barrientos have been on the rise as artists and DJ's over the past few years with heavy support coming from BBC Radio1's Pete Tong and Annie Mac, remix work for Gorgon City and Lovebirds plus shows at London's Ministry Of Sound, XOYO and of course their beloved Sub Club in Glasgow. Here we see the pair return to the Glasgow Underground imprint with some exciting new material, following up their acclaimed 'Need Me' single in 2014.
Opening up the release is the original mix of 'Chase Your Trip' featuring the vocal styling's of British singer Max Marshall, the duo lay down their signature rough and ready house style with swinging rhythms, bumpy bass hook and atmospherics sweeps while Marshall's smooth and emotive vocal lines instil a contemporary appeal to the composition.
The 'Underground Dub' follows and as the name would suggest tips the focus into darker realms with weighty drums and the original's chuggy bass lick driving things, while snaking synth hooks and processed vocal chops unfold and evolved around them. Rounding off the package is the 'Rob Etherson Remix', which strips back the vibe and applies dubby chord sequences, resonant synth stabs and sparse, gritty rhythms to create a unique take on the original composition.
Illyus & Barrientos - Chase Your Trip
Release date 29th June 2015
Label Glasgow Underground
Tracklist
1. Chase Your Trip (Original Mix)
2. Chase Your Trip (Underground Dub)
3. Chase Your Trip (Rob Etherson Remix)