Chemistry by Drumsauw
UK artist Drumsauw delivers a slamming EP on The AudioBloc this Autumn, including remixes from AISHA, Theo Nasa, and KLINES.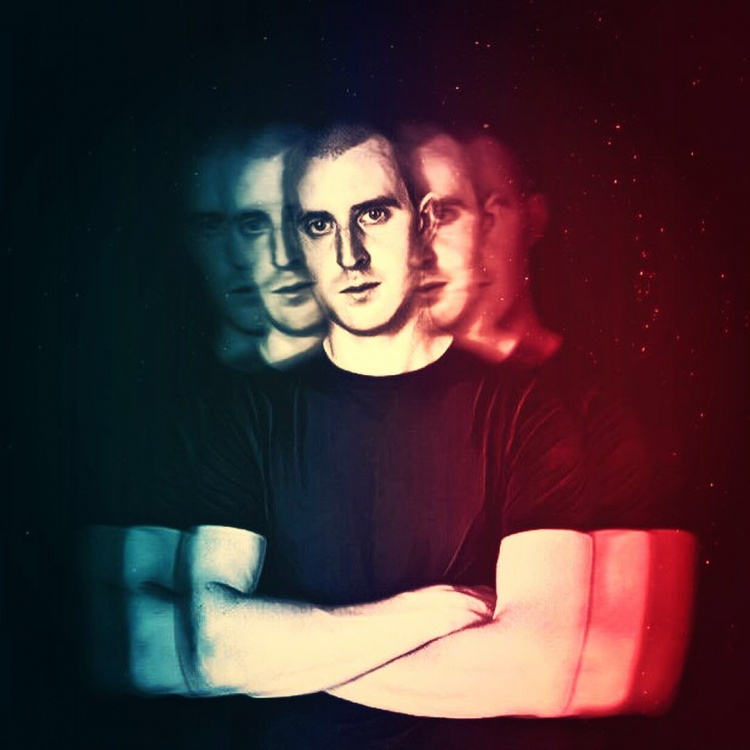 Photo by The AudioBloc
Drumsauw has made a prolific rise in a short amount of time in the techno world. The UK artist from Plymouth has enjoyed an incredible 2021 so far, with releases on Planet Rhythm, IAMT, Unity, and many others. The man himself graces The AudioBloc catalog this week with a three-track assortment plus remixes, beginning with EP namesake "Chemistry". An eerie soundscape of arps, drones of low passed saws, and duplicating vocals open proceedings before jolting into an intense, movement-inducing acid line. "Analog", the second offering gestures some classic Techno accents with hypnotic bleeps, signals, and stabs. The third track, "Process", has that blend of old meets new, old school stabs and break overlay Drumsauw's heavy, familiar percussive sound.
Mainly in the studio producing records with Quail on Slam's Soma imprint and experiencing some great support in 2021, the first remix comes courtesy of Scotland's AISHA, who reworks the opening track "Chemistry" to significant effect with resounding drums and trancing leads. The first of two remixes of "Analog" comes from London-based Theo Nasa, working on many incredible labels within the last year and the man behind the Alien Sound Trax's label. He lays focus on shimmering grooves, sweeping synths and high-energy atmospheres before KLINES, owner of new imprint Taumen, closes off the EP with a thunderous remix fusing reverberating kicks, rumbling low frequencies, and enticing modulations.
Drumsauw - Chemistry
Release Date August 2021
Label The AudioBloc
Tracklist
1. Chemistry (Original Mix)
2. Chemistry (AISHA SCO Remix)
3. Analog (Original Mix)
4. Analog (Theo Nasa Remix)
5. Analog (KLINES Remix)
6. Process (Original Mix)