Diamondlove No.1 by Turbotito Feat. Baby Alpaca
bORDEL Records' next single is by Turbotito and is taken from a full-length soundtrack he composed for the puppet play Unterirdische Komödie directed by Nis Sogaard and Franz Zauleck at the Koblenz Theatre in Germany.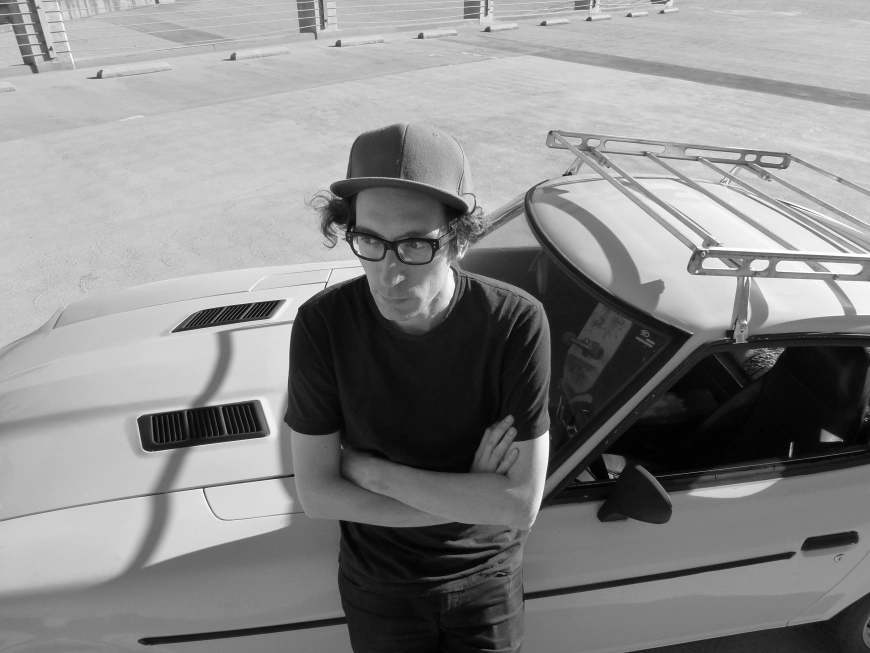 Photo by bORDEL Records
The play tells the story of 33 Chilean miners trapped for 69 days, 700 meters underground and has received great reviews. The accompanying single, "DIAMONDLOVE NO.1", comes with a remix from Scratch Massive man and label boss Sebastien Chenut.
After their two outstanding collaborations last year on EPs for bORDEL, Turbotito and Baby Alpaca are back together for this superb single taken from the soundtrack.
"DIAMONDLOVE NO.1" is a deep, dark pop song with beautiful vocals and a dehumanised sense of robot romance. Icy keys and synths make for a haunting atmosphere, brooding bass meanders below and the whole thing is utterly compelling.
Sebastien Chenut is one half of Scratch Massive and remixes with real aplomb here. His more propulsive remix is driven on rubbery drums with cosmic disco beats and taught synth stabs lifting you up and onto your toes. Still imbued with plenty of emotion from the vocal, it is a high class disco-pop nugget.
This is another fascinating and otherworldly offering from the always innovative bORDEL.
Turbotito feat Baby Alpaca - Diamondlove No.1
Release Date April 2018
Label bORDEL Records
Tracklist
1. Diamondlove No.1 (Original)
2. Diamondlove No.1 (Sebastien Chenut Remix)