Erotik Talk EP by V111
V111, aka Jacopo Varen, releases his Erotik Talk EP for Rekids Special Projects this month.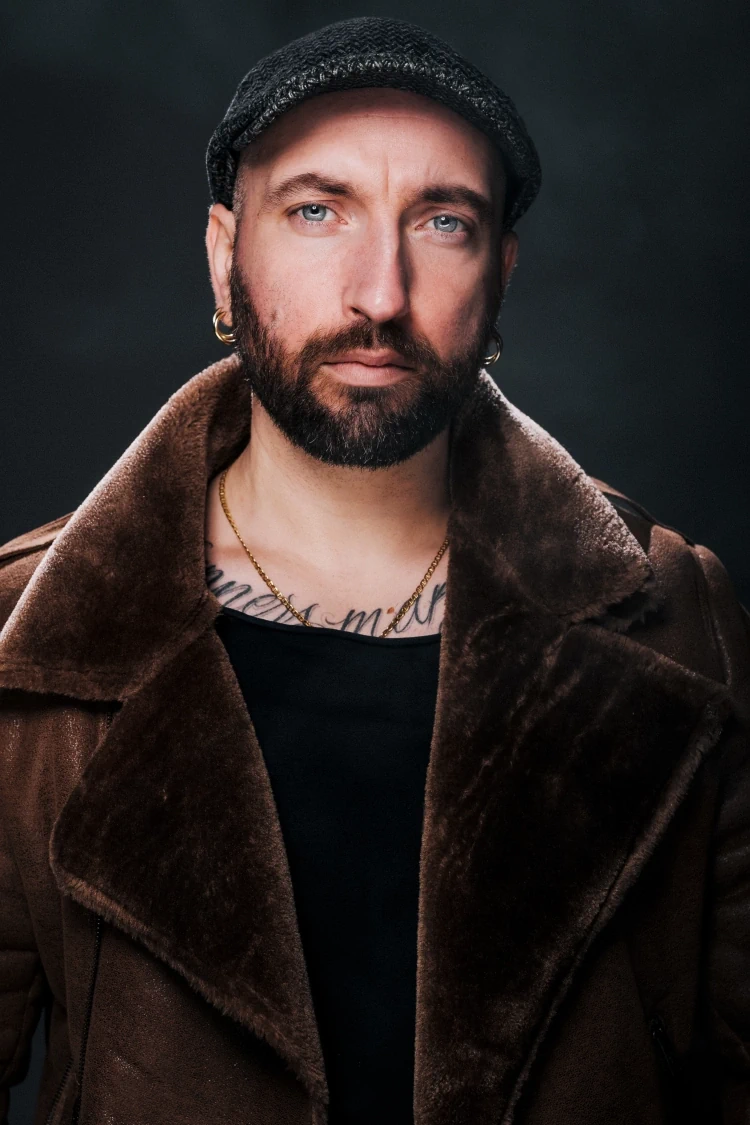 Photo by Gherardi Federico
V111, aka Jacopo Varen, is an Italian DJ/producer who has produced music since 2013 under his V111 and Varen aliases for labels such as Suara Music, Pushmaster, Opium Trax, and many more. Arriving for the first time on Radio Slave's techno-focussed Rekids Special Projects, V111 delivers four racy tracks crafted for pounding clubs and dark rooms.
Leading the release, the title track "Erotik Talk" opens with crunchy percussion and twinkling leads before a creepy breakdown introduces a powerful sense of dread. "BDSM" maintains the energetic pace of the EP, bringing sliced-up vocals and rave stabs alongside a powerful 4/4 pattern. "Ball Gag" sees twisted synthesis wrapped around heaving drum programming, making for a dense techno jam, while "Sex Domination" sees squeaky FX paired with shimmering hats to close out the EP.
V111 - Erotik Talk EP
Release Date March 2022
Label Rekids Special Projects
Tracklist
01. Erotik Talk
02. BSDM
03. Ball Gag
04. Sex Domination