Honey (Levon Vincent remix) by Dense & Pika feat. Matthew Dear
Dense & Pika's 2021 debut album Colour Burn produced many stellar moments and contributions. Levon Vincent makes his contribution to Honey.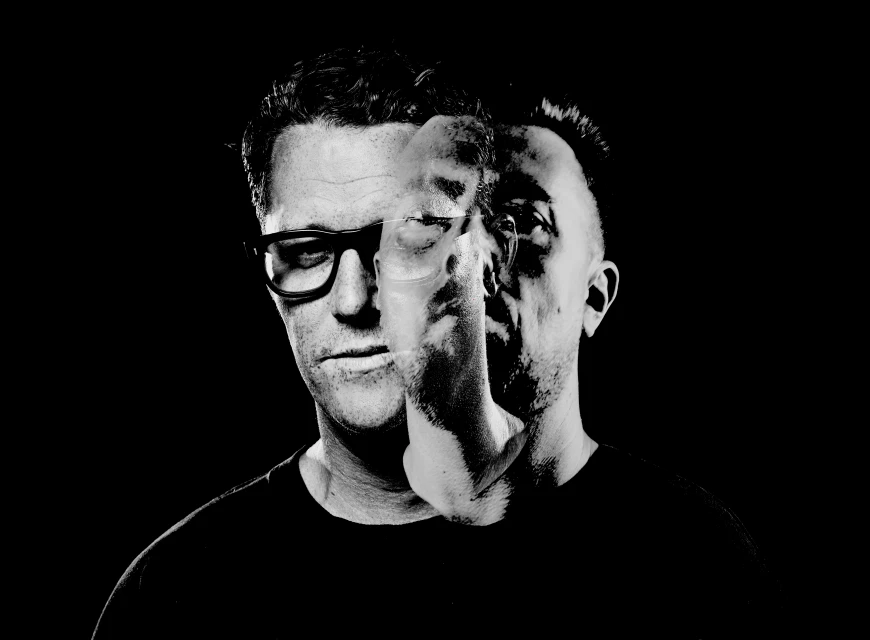 Art by Kneaded Pains
It is with the latter, Matthew Dear, that the "Honey" single was produced in collaboration with; a low-slung and sleazy techno chugger with Dear's shadowy vocals marking this out as an album highlight. Ensuing remixes from Patrick Topping and Ryan James Ford triumphantly redirected the track to other genres and fanbases.
New York-based DJ & producer Levon Vincent certainly needs little introduction, suffice to say that a catalog of music for the likes of Ostgut Ton, Dekmantel, and his own Novel Sound imprint, as well as inclusion into Fabric's mix series, has positioned this innovative artist at the vanguard of modern techno and electronic dance. His remix of "Honey" dispenses of the vocal and focuses on a muscular and dubby electronic framework, its taut rhythmic components delivering a mind-melting workout.
Dense & Pika feat. Matthew Dear - Honey (Levon Vincent Remix)
Release Date 25th February 2022
Label Kneaded Pains
Tracklist
1. Honey (Levon Vincent Remix)