Xtra EP by Honey Dijon
Ahead of the release of Honey Dijon's upcoming remix album Xtra, Rampa, Derrick Carter, and Harry Romero step up to remix records from Honey's debut full-length work The Best Of Both Worlds.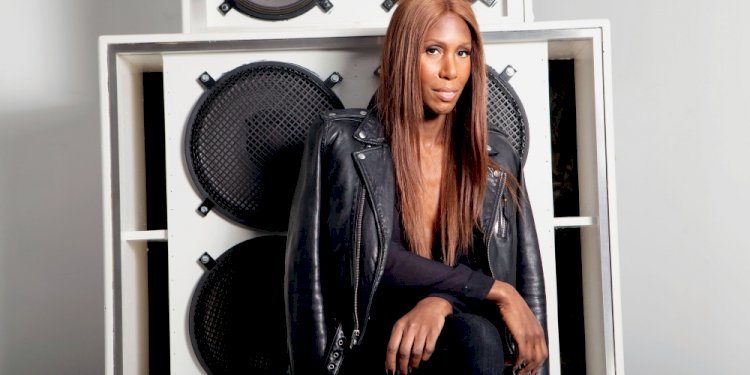 Photo by Classic Music Company
First, up Rampa revisits Honey & Tim K's "Thunda", the darkly rolling jewel in the crown of Honey's debut full-length work 'The Best Of Both Worlds'. The Keinemusik head goes deep, drawing out the hypnotic frequencies of the Honey & Tim collab.
Catching a profound after-dark vibe, John Mendelsohn's vocal takes on a dreamy, barely-there, quality accenting the lushness of Rampa's production. Derrick Carter cranks the pressure on "Catch The Beat", crunching out the bassline for an extended industrial backdrop to Cakes da Killa's rap vocals.
Finally, Harry Romero breaks Honey and Charles McCloud's "Personal Slave" into an extended synth-spliced club workout, looping the vocal for a very fresh take on the murky and seductive original. Giving a glimpse of what's to come from the full-length Xtra, this is the ultimate fix from Honey and friends to tide you over.
Honey Dijon - Xtra EP
Release Date 25th May 2018
Label Classic Music Company
Tracklist
1. Honey Dijon & Tim K featuring John Mendelsohn "Thunda" (Rampa Extended Remix)
2. Honey Dijon featuring Cakes Da Killa "Catch The Beat" (Derrick's Black Catcher Extended Vocal)
3. Honey Dijon featuring Charles McCloud "Personal Slave" (Harry Romero Extended Remix)