Interview with Wally Lopez and Tom Novy
Mathias Haegglund interviewed Wally Lopez and Tom Novy and asked them about life and the Toolroom Knights mix album.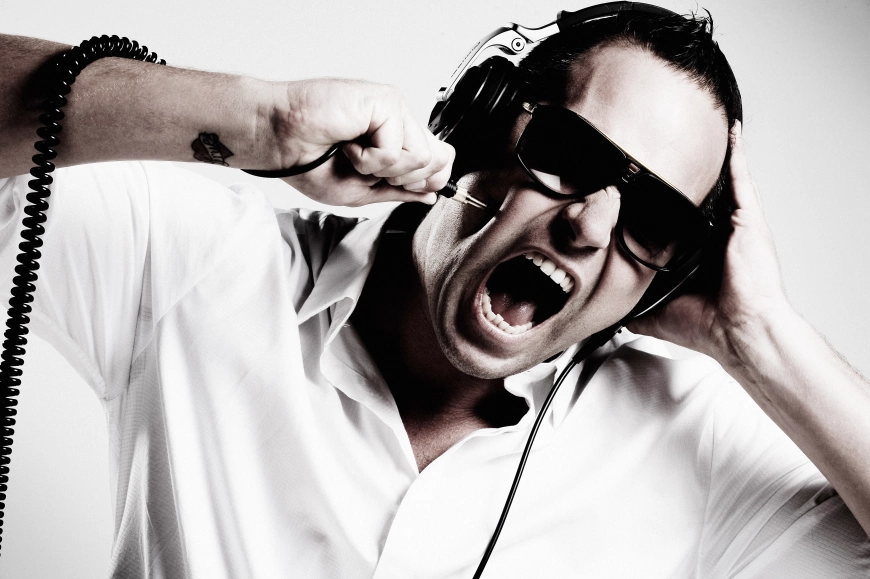 Photo by Toolroom Records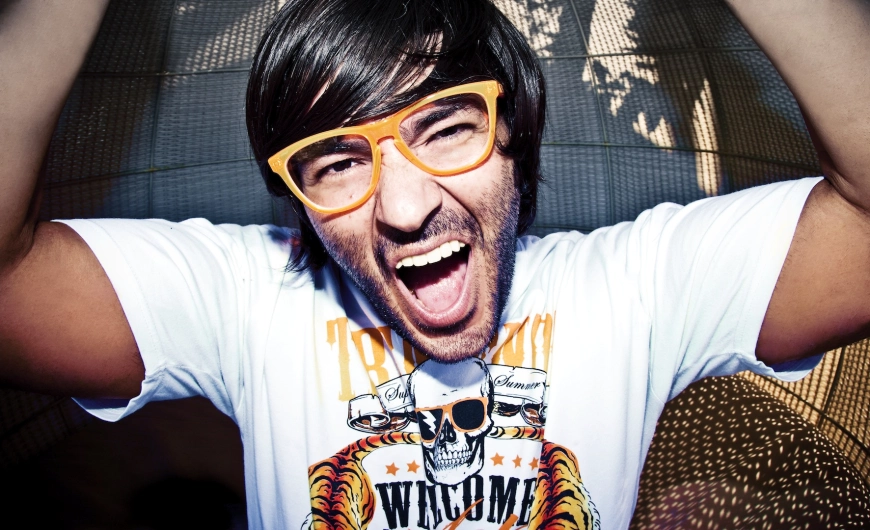 Photo by Toolroom Records
Hello guys, thanks for taking the time to talk to us. You have your new album out at the end of the month, tell us about it?
Tom - We have mixed the new Toolroom compilation which is out in March. I really enjoyed mixing it as it gave me the chance to dig into my deeper underground stuff. And Toolroom is a fantastic label.
Wally - It's always good talking to you! My mix completely represents what I am spinning at the clubs at the moment.

How did you choose the tracks for the compilation?
Tom - I selected my favourite tracks from my sets over the last few months. I wanted the mix to reflect where I am now as an artist.
Wally - I just picked my favourite tracks of the moment and I put them all in J

What are your favourite tracks on there?
Tom - I like the Marusha Remix , the Kaliber track and of course the Dirt crew track.
Wally - Well…I really love the Workidz track, the remix for Depeche Mode and my own Wideband tune.

You are doing a massive Toolroom tour – which dates are you really looking forward to?
Tom - It´s gonna be fantastic. I am really looking forward to it. I am doing a massive tour of Australia which I am really looking forward to and playing in Switzerland, Russia, China and Brazil to name a few.
Wally - I have to say all Toolroom parties are great and I love every single one of them. It's always a lot of fun! Last one at Ministry of Sound was one of my bests sets ever, and I am really looking forward my next date at Yello

What's the strangest thing that has happened to you at a gig?
Tom - So many strange things have happened to me over the years that it is difficult to name one! At the last 'Nature one' Festival there was a young girl who asked me if she could pee behind me! That was kinda strange.
Wally - The strangest are usually the filthiest, so I guess most of them I can't tell here… When you work from 2 a.m. to 8 a.m. it is quite normal for strange things to happen… LOL

How do you describe the music that you're bringing out right now and where do you look for inspiration?
Tom - I skipped the whole Electro wave scene and look more to tech-house. I really like tracks with build-ups and I love true House Music. I get my inspiration from life in general. It could be a song on the Radio on the way to the airport or anything that happens around me.
Wally - I always try to respect both myself as an artist and the crowd… I always install lots of energy in the music and mixes…my inspiration is coming lately from so many new names on the scene that refresh my sets every week…also supporters and fans are helping me out soooo much.
What makes you groove?
Tom - Good Music
Wally - Music and love.

Have you ever had to take a massive risk musically?
Wally - When I was 13 and doing very well at school, there was no professional DJ scene in Spain… Then I decided to stand up to my parents and quit it all, just because I wanted to dedicate all my life, 24-7 to a dream…I think that was a big risk! And also now, because I am playing more underground than ever and some people still expect to hear my just a little more love track J.

Name three of your biggest influences…
Wally - Yoshitoshi label's 90´s records, Armand van Helden heavily influenced me when I made all that speed garage stuff and at the moment, H FOUNDATION and all the SIESTA CREW stuff. Its really influenced me a lot…
Tom - God, Life, Adrian

Who do you think is going to blow us away this year?
Wally - Patric La Funk and Ismael Rivas
Tom - mmm, I hope there is a period of non commercial music coming. I can´t stand all the remakes and the 4 to the floor electro bass lines any more. A young new talent we should watch out for is Jerome Isma-ae and of course miss Abigail Bailey – they are both fantastic.

What piece of kit can you not live without?
Wally - My laptop and now my Blackberry… (Why black-berry when mine is silver?)
Tom - My Laptop

What was the last book you read?
Tom - Daniel Kehlman / Die Vermessung the Welt
Wally - "We are gonna make you rich" by Donald Trump

Whats your most treasured possession?
Tom - A ring from my Mother
Wally - Not my most expensive possession... but I have to say one of my bags... I don't want to mention the brand but I take it everywhere and I look after it as if it was a baby.

Tell us something you've never told an interviewer before?
Tom - I can scratch really good!
Wally - I want to marry Mark Knight.