Jaguar Fashion pushing boundaries in the Middle East
High fashion is growing fast in the Middle East and Jaguar took the new XJ to Dubai to discover how designers are blending traditional and modern elements.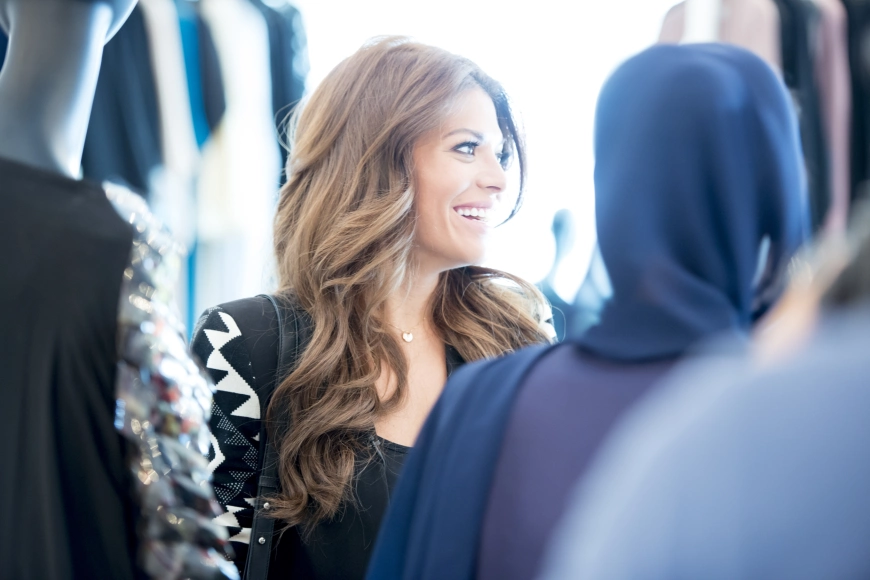 Photo by Jaguar Land Rover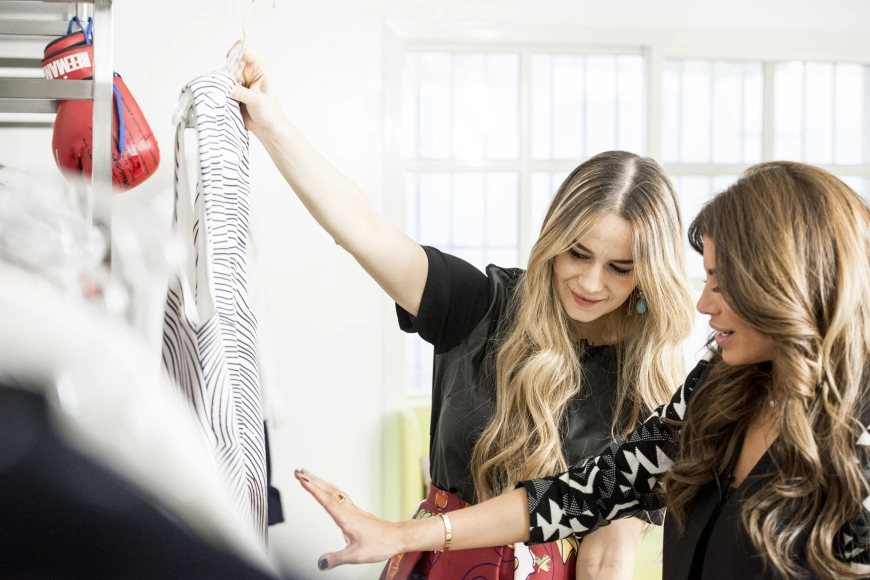 Photo by Jaguar Land Rover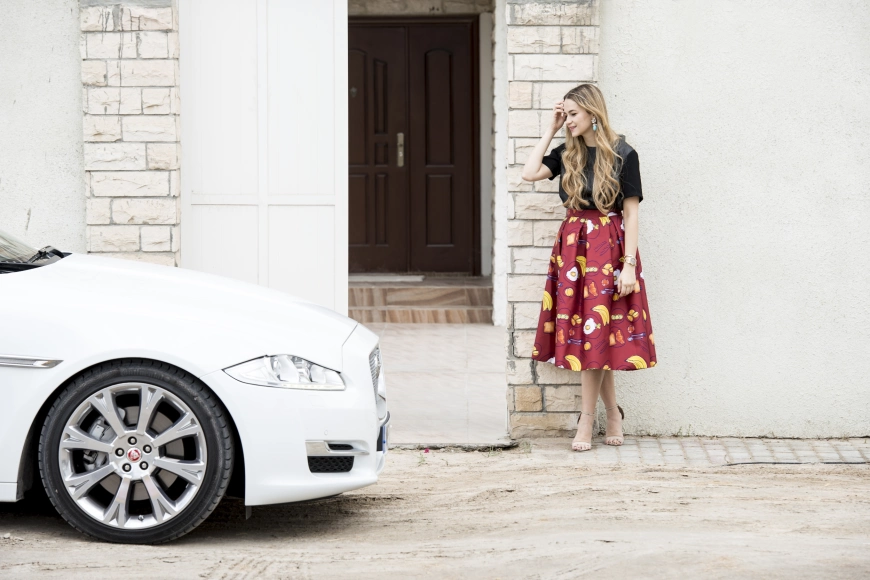 Photo by Jaguar Land Rover
Photo by Jaguar Land Rover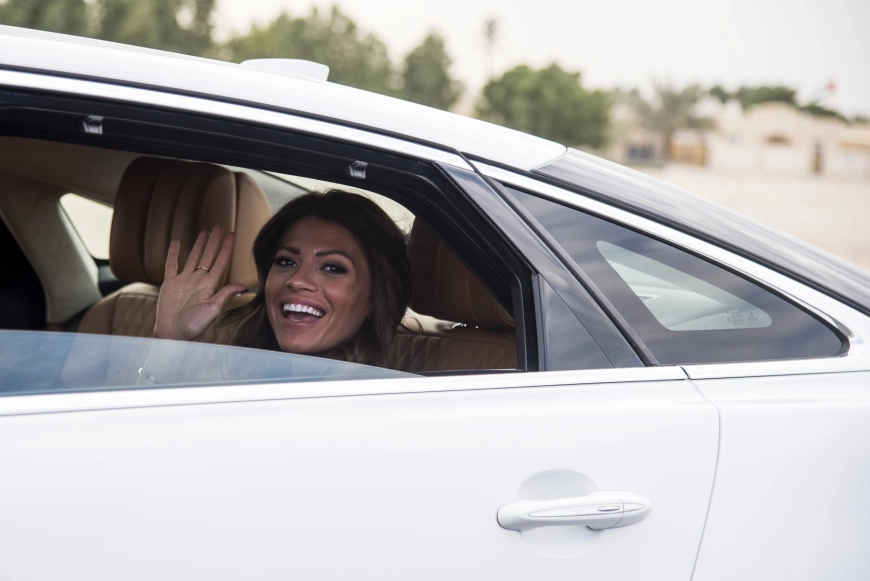 Photo by Jaguar Land Rover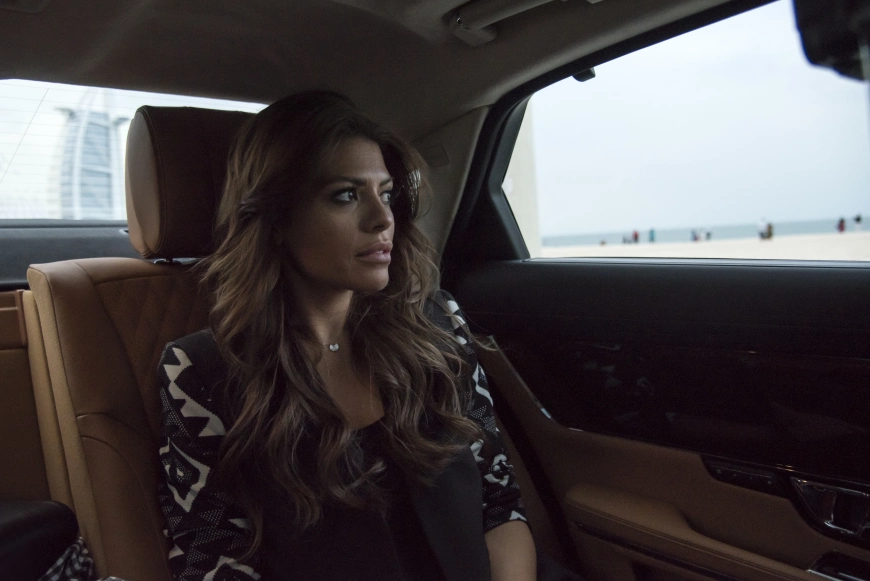 Photo by Jaguar Land Rover
Jaguar is constantly working to deliver innovative design and the XJ achieves a delicate blend of traditional and contemporary luxury. As Dubai becomes a new hub for high-end style, it is that rare combination that is also defining a new wave of fashion in the Middle East.
UAE designer Alanoud Badr, who presents the XJ Innovation film, said: "Dubai is investing in its regional designers and their styles are becoming increasingly innovative. They are pushing the boundaries of design and using fashion to make a statement. I can't help but think it's related to where they live - and where they drive. You see a lot from the wheel of a car in Dubai and as a designer driving around you see many different influences like modern buildings and new car designs but also lots of traditional architecture. Designers are tending to merge traditional with contemporary and make it really interesting - just like the XJ, mixing touches of classic with modern to achieve the right amount of each one."
In the film, which is part of the Jaguar XJ Innovation series, Badr meets designer Abeer Al Suwaidi, whose creative use of materials such as plastic and aluminum - the latter a key element in the new XJ - is bringing new life to traditional abayas that are outer garments worn by women in the Middle East.
Al Suwaidi said: "The abaya is like a canvas for me and I've always tried to use different things with it. I've used plastics, aluminum, materials that are light to sculpt onto the garments. Many of my ideas and inspiration come from when I am driving."
Reema Al Banna, the owner of the award-winning Reemami brand, also works with innovative concepts, including 3D printing on fabrics and the use of unique asymmetric cuts.
Recently shortlisted for a major fashion prize, Al Banna said: "My clothes are strong. If you're wearing them, it will start a conversation. It's so great to be a designer in the UAE. It's super global and I feel like there are so many different nationalities you can cater for. I'm so glad now that we have that recognition. People are paying attention to Middle Eastern designers."
Creativity is also a key part of automotive interior design, and Ian Callum, Director for Design, Jaguar said: "Just like fashion designers, we have to keep aware of current trends and styles and explore the use of different materials. The new XJ's interiors have become even more luxurious, with the addition of quilted soft-grain leather, embossed headrests, and contrast piping and stitching. These materials and finishes create a bespoke feel like no other luxury car. Jaguar has a proud heritage and it is important for us to integrate that with modern style. The design refresh inside and out, combined with the all-new InControl Touch infotainment system and a new V6 diesel engine, makes the XJ the ultimate expression of Jaguar in the 21st Century."