Lamborghini Estoque
A concept car that never was but, in most car lovers' hearts should have been made into a production vehicle since it showed the natural evolution of the brand.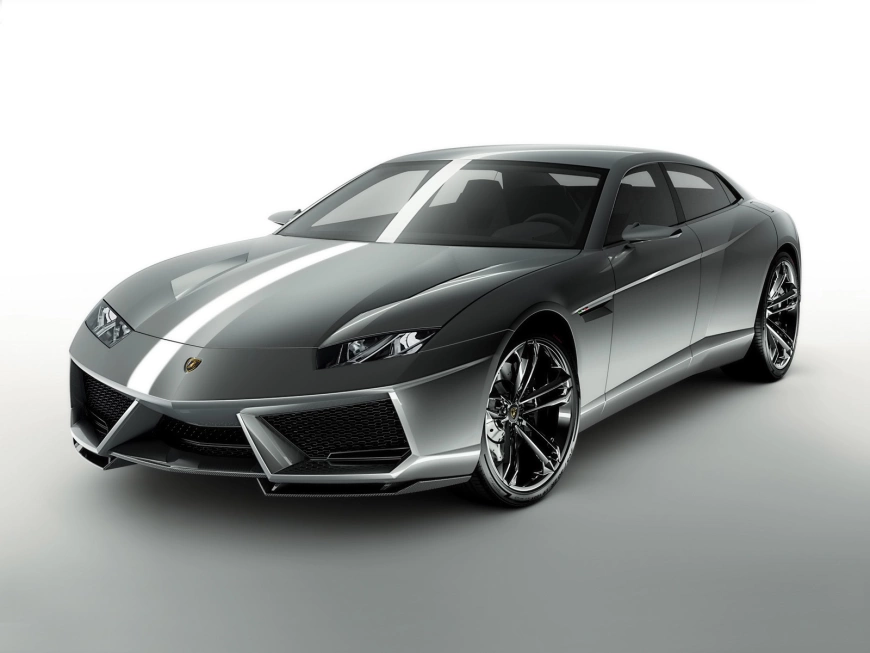 Photo by Automobili Lamborghini
The Lamborghini Estoque was introduced at the 2008 Paris Motor Show as a concept for a $230,000 four-door sedan. It has a 5.2 liter V10, the same as the Lamborghini Gallardo, although there had been speculation that this would be replaced by a V12, V8, or possibly even a hybrid or a turbo-diesel engine. It paid homage to the grand coupés like 350 GT, 400 GT, Miura, Espada, Islero, and Jarama.
But, it was never meant to be it seems, since shortly after its debut the idea was scrapped and it became the talking point of many car lovers and journalists from that moment on. In most people's opinions, the car should have been made and it could easily have competed with Ferrari and Maserati's grand touring machines.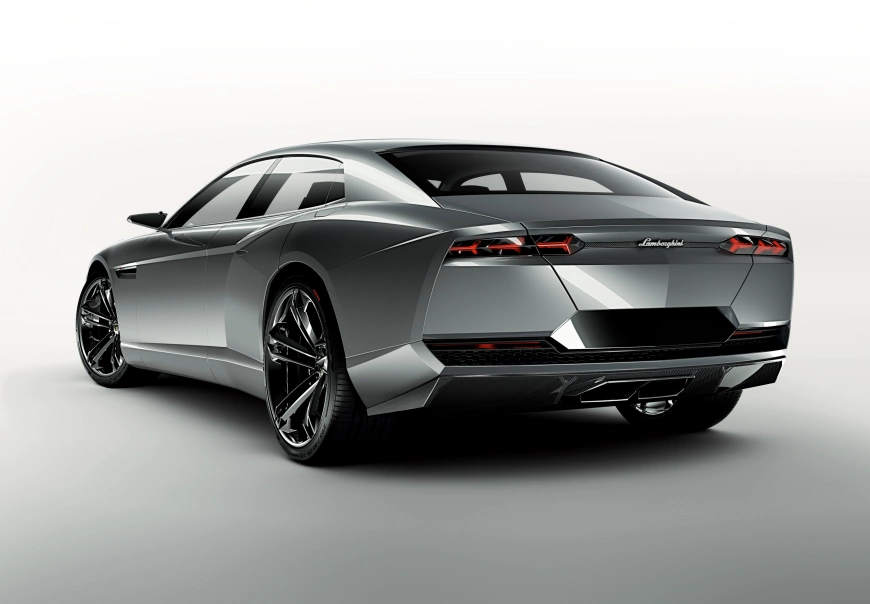 This is what Automobili Lamborghini wrote about their concept car that never saw itself going into production:
The Estoque concept car is a four-door super sports car that enhances the tradition of the brand with totally new versatility. Suited for daily driving, it is the perfect match for a multi-faceted lifestyle.

Conceptually speaking, the Estoque expresses the idea of a Lamborghini which is both a top-class super sports car and a highly practical GT. A car with unique, unmistakable style.

A long wheelbase, wide track and oversize wheels - combined with a low silhouette and a bold appearance - express the typical creativity of the Lamborghini style applied to a groundbreaking concept sedan.
Now 11 years after its debut its design still holds up and if Lamborghini would ever introduces it again and make it a production model, they shouldn't change a thing in its design. After all, they launched the Urus and which is hardly a hardcore supercar like the Aventador or Huracán.