Lilies2 by Jor-El
DJ Lily's Lilies imprint returns with its second release, coming courtesy of Swedish producer Joel Alter under his Jor-El guise.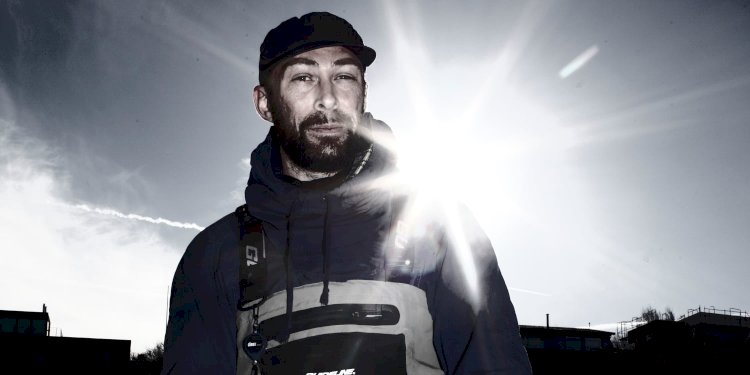 Joel Alter
Joel Alter aka Jor-El has long been a respected figure in the underground house and techno scenes with a back catalogue featuring releases on Uncanny Valley, Sweatshop, Bass Culture, Echocord and of course his own True Rotary imprint under various guises. Here though we see the Swedish producer make a welcome return under his Jor-El alias with the second release on Lilies, the new imprint from Bror Records founder and Gothenburg based DJ Lily.
Jor-El's original mix of "Lilies2" opens with howling atmospherics, murky bass chords and a crunchy distorted rhythm at its core whilst intricate percussion dynamically unfolds within.
Label-head DJ Lily steps up next with his fast paced interpretation, laying focus on resonant bass swells, vacillating subs, metallic percussive hits and original's tension-building, howling atmospherics.
Jor-El - Lilies2
Release Date August 2018
Label Lilies
Tracklist
1. Lilies2
2. Lilies2 (DJ Lily Remix)