MadTech 02 - Ibiza by Various Artists
Kerri Chandler's MadTech Records offer up the MadTech 02 - Ibiza compilation, comprising of twenty-six tracks from some of the most hotly-tipped acts in contemporary electronic music.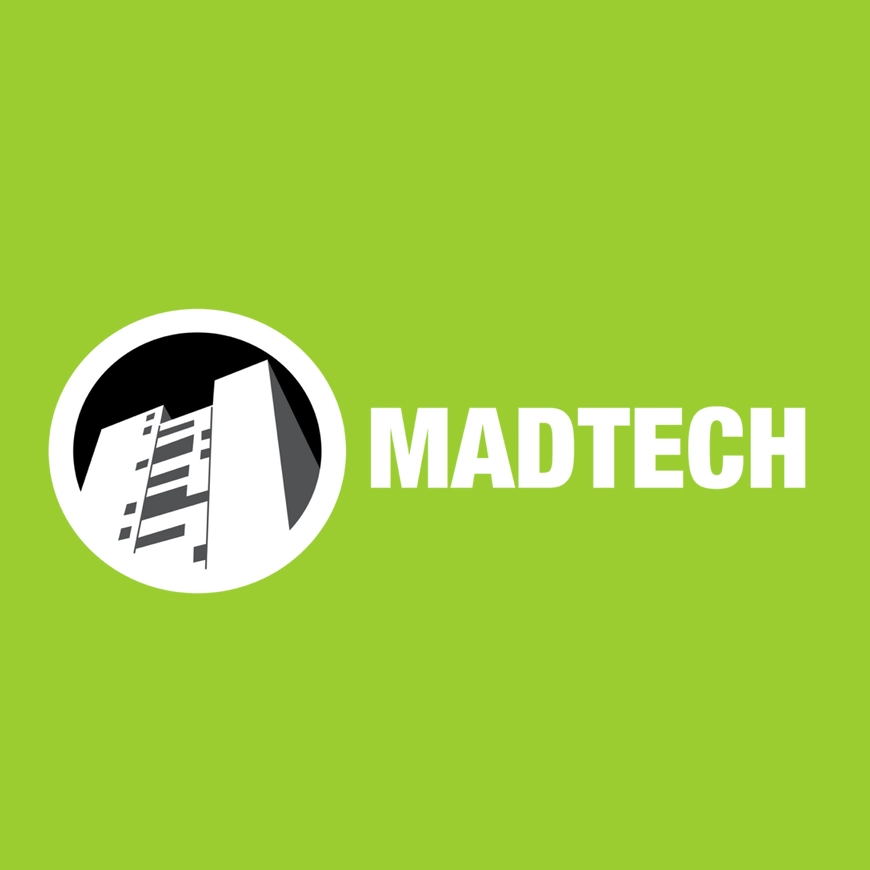 Photo by MadTech Records
The MadTech imprint has been running since 2012 and can boast material from the likes of Citizen, South London Ordnance, Applebottom and Josh Butler across its catalogue, here its A&R prowess is once again on radiant display as the label continues it's compilation series following the success of MadTech 01. This time round the imprint delivers a weighty collection of hard-hitting house cuts with MadTech 02 - Ibiza ahead of the impending Ibiza season.
The compilation welcomes some driving forces in house music at present with the likes of Josh Butler, Alexis Raphael, Leftwing & Kody, Cera Alba, Max Chapman, Celsius and Jonny Cade delivering exclusive content. In typical MadTech fashion the label has caught onto some promising up and comers early to boot, namely Black Girl/White Girl, Howson's Groove, Simba and Cristoph.
This compilation also allows MadTech to shed light on some additional rising talents outside of its core release schedule with further offerings coming from Human Life, Bontan, Luvstuff, Third Son, Ten Story, Rich Wakley and many more.
Various Artists - MadTech 02 - Ibiza
Release date 11th May 2015
Label MadTech Records
Tracklist
1. HumanLife - Moment
2. Fabricio Pecanha - PushIt
3. Holt Blackheath - The Snake Charmer
4. Bontan - Activated
5. Phil Gernus - Ain't Nobody
6. Max Chapman - Inside
7. Alexis Raphael - Fire Burning
8. S.Jay - Wait A Minute
9. Third Son - Sirens
10. Jonny Cade ft. Aisha Zoe - Save The Records
11. Simba - Haunted
12. Christoph - Don't Go
13. Leftwing, Kody & Cera Alba - Rupture
14. Samm & Fresque - Glitch
15. Luvstuff ft. Nastaly - Feelings
16. Rich Wakley - Serendipity
17. Stefano Esposito & Timmy P - Fkin Midi
18. Black Girl/White Girl - Obelisk
19. Ben Mono - Gamma
20. Josh Butler ft. Marck Jamz - Captivate
21. Howson's Groove - Hold Back
22. No Twin - Chatterbox
23. Waifs & Strays - Running Dat (Explicit)
24. Ten Story - Something Happens
25. Copy Paste Soul - Mistical
26. Celsius - Depletion