Promise EP by Duncan Gray
Rock to the Beat Records welcomes a dark disco talent to the ranks with their 20th EP. A fine five-track affair with three stand-out originals from Duncan Gray.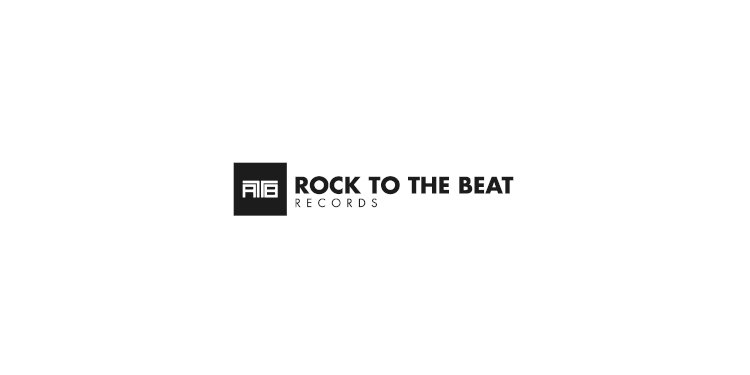 Photo by Rock To The Beat Records
Gray had a recent fine outing on none other than Andrew Weatherall's vinyl only, machine sounds loving Bird Scarer label earlier in the year. Duncan is actually something of a vet who has been crafting his shadowy sounds for years now, mostly on labels like his own Tici Taci, as well as Black Russian and Salt Hill.
Up first, 'Promise' is a slow, chugging track with reverb heavy bass and coarse drum claps. Bleepy melodies and scraping pads all add to the dark sense of groove. Remixing is Steve Ekman, the founder and manager of Rock to the Beat. His version is a little more energetic and elastic, with flabby bass and more melodies all layered into this most trippy and moody disco cut.
'Copper Bolt' marries more codeine paced drums to slithering, zithering arps that extend out into a reflective night sky. It's cosmic and psychedelic in all the right ways and comes with a remix from Mexico City lady Lokier, who has ties with labels like La Dame Noir amongst others. Her version is more direct and driven, with warped bass tones and dark sine waves wrapping round stiff drums. Icy vocal textures also echo about in the mix and ensure it is a truly tantalising affair.
The final original is 'Actor,' which is full of grubby, bubbling bass, smeared pads and industrial tension as well as a forbidding sense of post apocalyptic disco dazzle.
This is an expert package of darkened disco for back room dance floors everywhere.
Duncan Gray - Promise EP
Release Date 24th August 2015
Label Rock to the Beat Records
Tracklist
1. Promise
2. Copper Bolt
3. Actor
4. Copper Bolt (Lokier remix)
5. Promise (Steve Ekman remix)