Mayday Poland 2020
The 21th edition of MAYDAY Poland - an iconic event held at the Spodek Arena in Katowice - is approaching fast!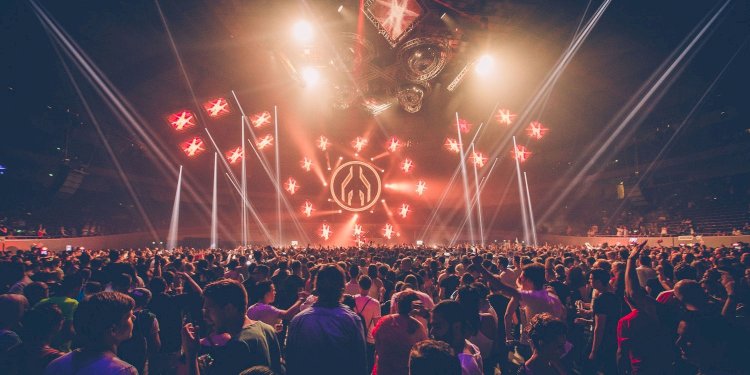 Photo by Mayday
Three separate stages will once again offer loads of true, juicy and timeless Techno, while stunning laser and LED lighting shows will unleash a true sensual extravaganza in your minds! MAYDAY Poland has always stood apart.
Mayday have been celebrating our uniqueness for 20 years now, but it is the music, the passion and the unique experience shared by over ten thousand people gathered in the Spodek Arena that have always been our trademark. Being different makes us truly unique. We are the original that is worth much more than its copies.
When 10th of November 2020
Where Spodek, al. Korfantego 35, 40-005 Katowice, Poland
Lineup
To Be Announced