More Stories From The Future by FBK
American producer FBK returns to Rekids with his debut album entitled More Stories From The Future.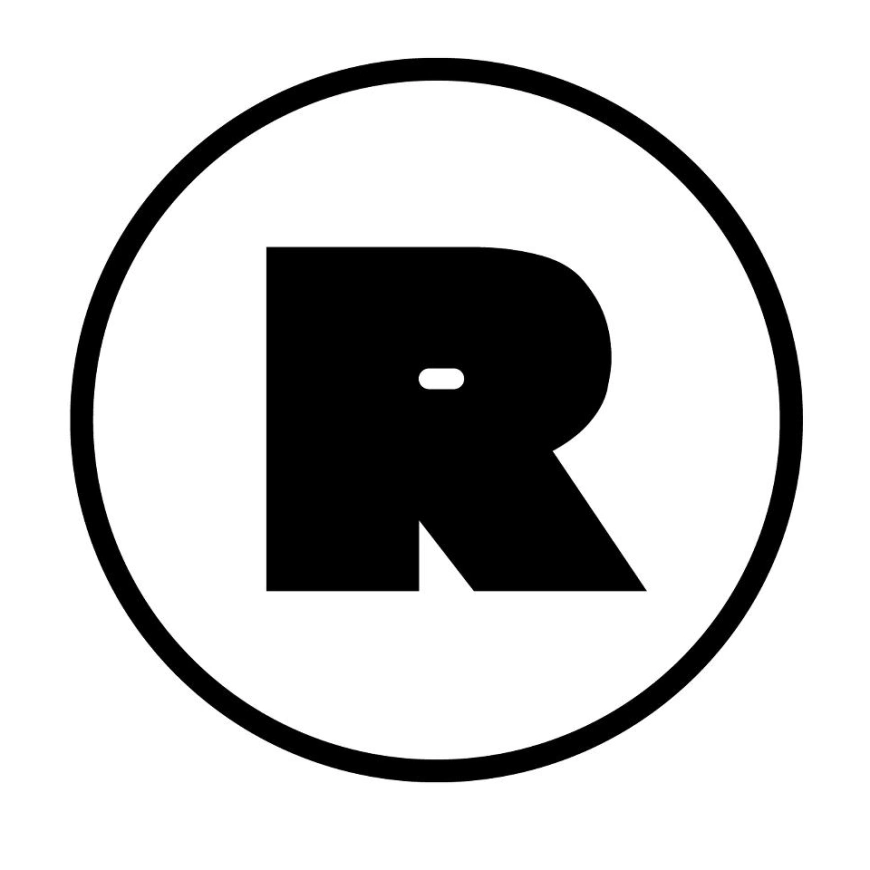 Photo by Rekids
Long-term house and techno heavyweight, Kevin M. Kennedy aka FBK has a career spanning three decades. Debuting with a seminal release on Frictional in '97, Kennedy went on to appear on labels like diametric. and Urban Kickz, whilst more recent releases have landed on Barba Records, Suspected (alongside Paul Mac) and Rekids - kick-starting the label's Special Projects series. With a close bond to Detroit greats like Anthony "Shake" Shakir, Daniel Bell, Claude Young, Keith Tucker, and Sherard Ingram (DJ Stingray), FBK is considered a true contemporary. Returning to Rekids for his inaugural long player, "More Stories From The Future" demonstrates his versatility within the studio and mirrors his genre-bending approach to performing, both as a DJ and live act.
"Modular Life" brings deep resonating lows, liquid pads, and clinical percussion, before the psychedelic vocals of "I'll Sit Back, You'll Jack" join smashing snares and intensifying synths. Exhibiting erratic sound design, "Layers of Fear" comes complete with pumping drums and intense hi-hats, until "Hassling" offers a stepping groove, thick pad stabs and deep sub movement.
"Headless" gets modular heavy with bubbling effects and shuffling rhythm, preceding the driving kicks of "Gate Closing" where ghostly vocals meet enveloping acid growls. "The Boxing Lesson" delivers punchy kicks and steppy snares under lofty atmospherics, ending on "The Finisher's Heart" where evolving detuned synths flow over powerful percussion.
FBK - More Stories From The Future
Release Date April 2019
Label Rekids
Tracklist
A1. Modular Life
A2. I'll Sit Back, You'll Jack
B1. Layers of Fear
B2. Hassling
C1. Headless
C2. Gate Closing
D1. The Boxing Lesson
D2. The Finisher's Heart