Ayxo / Stak EP by Francesco Bergomi
Francesco Bergomi is offering up Ayxo / Stak EP via the MINIBUS imprint, backed with a remix from Argentina's Ernesto Ferreyra.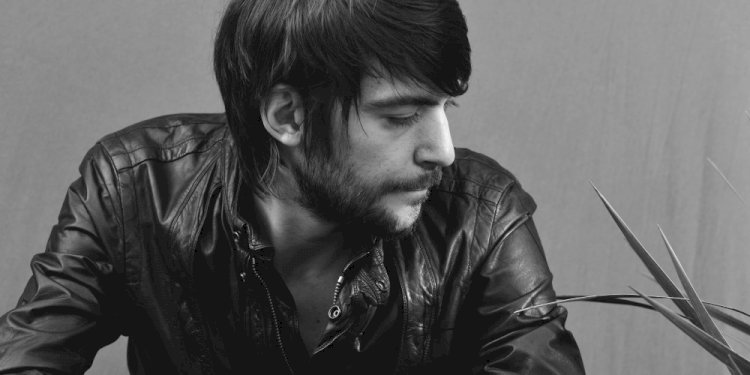 Photo by Francisca Leon Nicolet
Italian artist Francesco Bergomi has been releasing material since 2010 via the likes of Dubfire's Sci + Tec, Memento and Phobiq, always delivering striking and experimental sounds which has help him garner the attention of Techno tastemakers such as Adam Beyer and Richie Hawtin. Here Franceso slot into the roster of Spanish imprint MINIBUS, sitting him alongside the likes of Ambivalent, Heartthrob, Joseph Capriati and Paco Osuna in its catalogue.

Kicking things off is Francesco's Ayxo, which sees the Italian producer deliver his signature up- tempo percussive led style, bringing penetrating rhythms to the forefront while howling hypnotic synths and gritty bass stabs continually bloom across its six-minute duration. Following is the second offering from Bergomi entitled Stak which retains a similar aesthetic employing murky vocal murmurs, crunchy drums and an unfaltering sub bass hook to drive the composition.
Rounding off the package is a remix of Ayxo from Cadenza's Ernesto Ferreyra, and in typical fashion of the Argentine we're treated too a smooth, ethereal and charmingly minimalistic reshape laid out over seven minute with jangling percussion, smoky pad lines and ever-evolving atmospherics.
Francesco Bergomi - Ayxo / Stak EP
Release date 18th May 2015
Label MINIBUS
Tracklist
1. Ayxo
2. Stak
3. Ayxo (Ernesto Ferreyra Remix)