Motherboard by Ramsey Neville
Ramsey Neville kicks off Summer 2022 as he makes his Techno Brooklyn Records debut with Motherboard.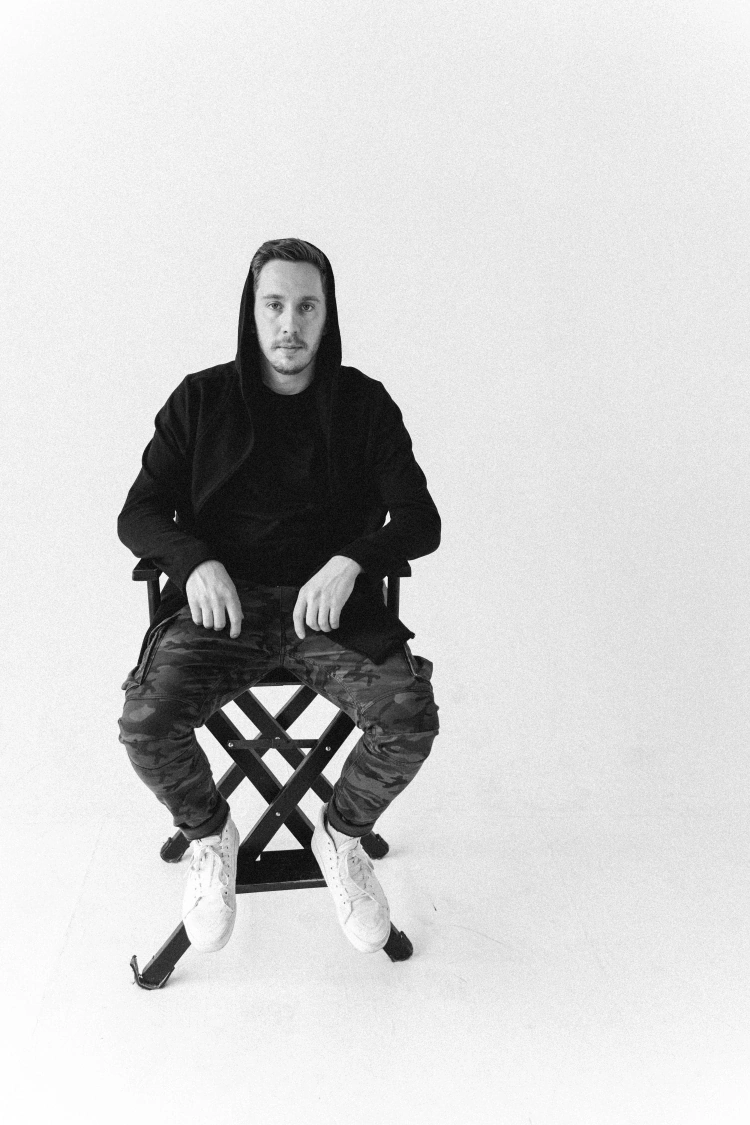 Photo by Jessica Irani Photography
Inspired by the contrast between the streets of Brooklyn and the serene landscape near his hometown of Seattle, New York-based DJ and Producer Ramsey Neville's fibrous, yet atmospheric techno has recently found its home on Josh Winks' Ovum imprint and Yotto's Odd One Out alongside track support from Richie Hawtin and Monoloc. This June, Neville joins Prøvost's Techno Brooklyn family to serve up his weighty three-track EP "Motherboard".
The Motherboard EP is really about channeling my love for all things science fiction. I'd recently re-watched Blade Runner right around the time I started working on these tracks and found it to be a massive source of inspiration. I always find myself drawn to dark and gritty sounds which results in the sort of futuristic and dystopian soundscapes you hear throughout this EP.
Ramsey Neville
Resonant lead track "Motherboard" is a dark and brooding affair shaped by chasmal, atmospheric basslines and ticking percussion, before distorted synths, ghostly vocals, and dramatic samples fuel the warped "Ferment". To close, pounding low-ends lie under acute hats in "Celteis III", as distant, eerie echoes and cinematic breakdowns work closely together in this driving cut.
Ramsey Neville - Motherboard
Release Date June 2022
Label Techno Brooklyn Records
Tracklist
1. Motherboard
2. Ferment
3. Celtris III