Old Flame EP by MADVILLA
MADVILLA steps out on FUSE's LOCUS imprint for the first time as he reveals his four-track Old Flame EP.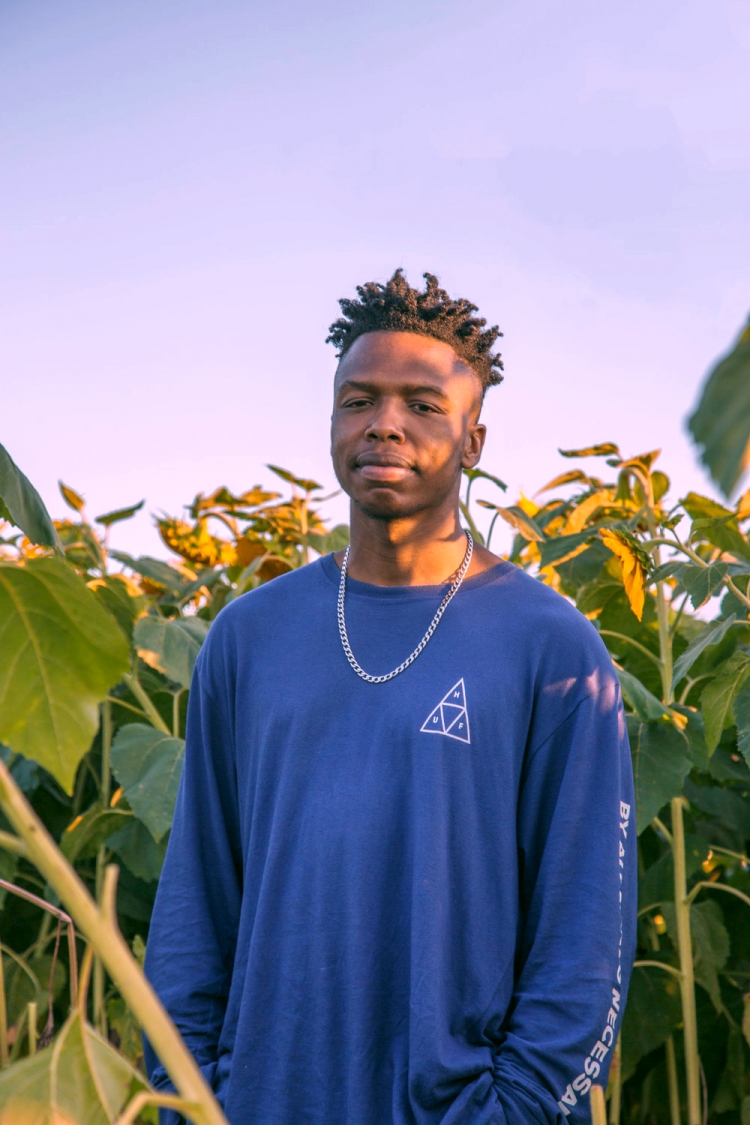 Photo by LOCUS
London-based, American-born DJ and producer MADVILLA is a name making serious waves within house music at present, with his driving and slick take on the genre via the likes of ANOTR's No Art, Seb Zito's Seven Dials, and his own Hot Wings imprint welcoming supporters in Jamie Jones, Stacey Pullen, and FUSE head-honcho Enzo Siragusa to name just a few. Up next, the surging talent steps out on FUSE sister imprint LOCUS for the very first time, following his recent appearance at their London home of 93 Feet East, as he delivers his four-track 'Old Flame' EP this May.
Lead cut "So Bad" kicks things off as crisp drums meet resonant stabs, sweeping melodies, and infectious vocal coos, before introducing the spacey soundscapes and hypnotic pads of the title track "Old Flame", accented by Shyam P's tripped-out vocals throughout. Next, "Orbit" takes things up a gear as skipping percussion arrangements go to work beneath spiraling lasers and jacking hats, whilst closing track "Takeout" dives into the afters as rubbery bass licks, hazy synths, and rumbling low-ends take listeners on a warping UK-tinged journey through entrancing sounds.
MADVILLA - Old Flame EP
Release Date May/June 2021
Label LOCUS
Tracklist
1. So Bad
2. Old Flame feat. Shyam P
3. Orbit
4. Takeout