Paskman presents Gozar
Repopulate Mars welcomes back Spanish DJ/producer Paskman for a new single entitled, Gozar.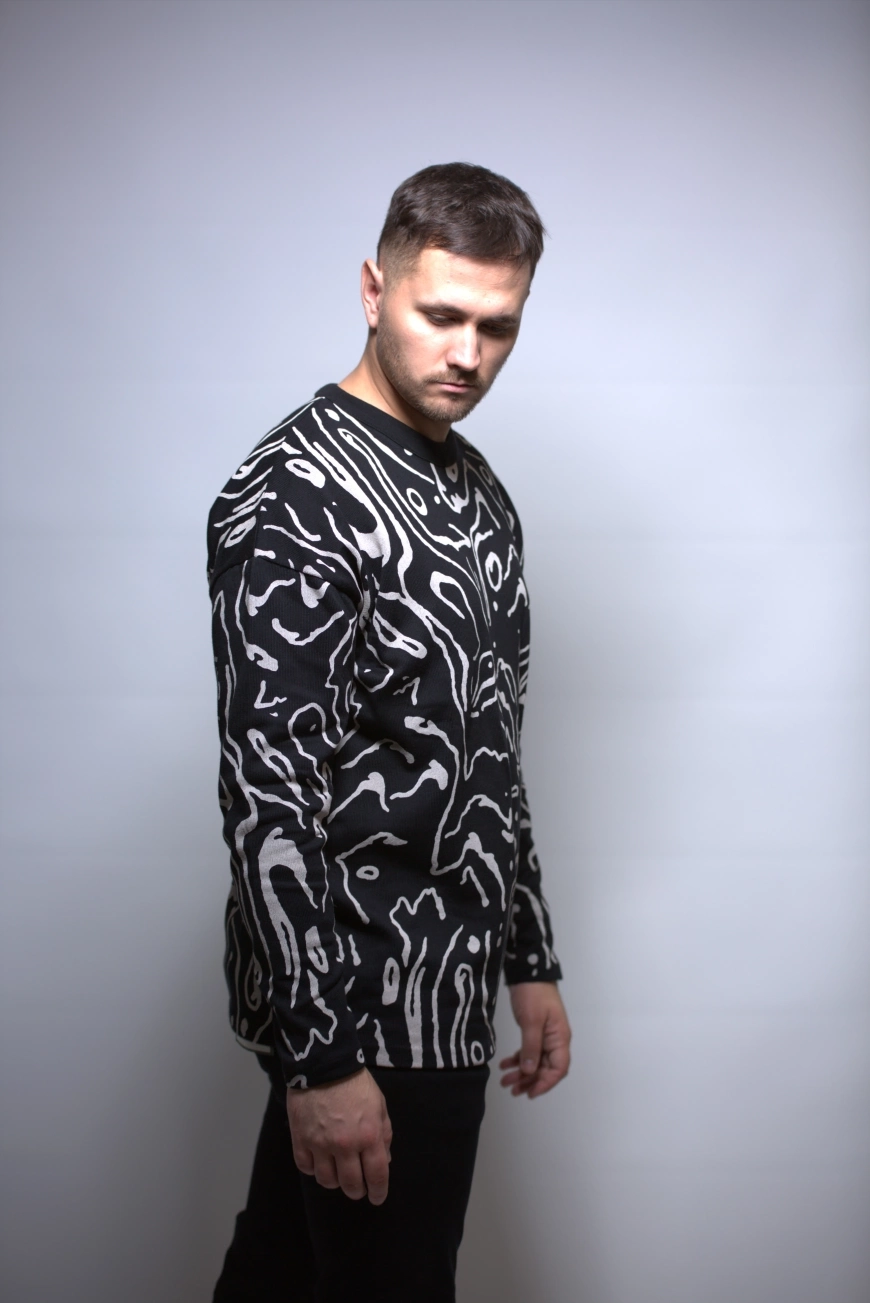 Photo by Repopulate Mars
Spanish DJ/producer Paskman has previously collaborated with Lee Foss on "Tuko Tuko" and landed elsewhere on the likes of blaah! Raw and Criterio Music. His breakout hit 'Smoking I Wait' has amassed four million Spotify streams and counting, and his productions are regularly played by the likes of The Martinez Brothers and Michael Bibi, and many more.
The high-impact "Gozar" has punchy rubbery kicks that demand you dance from the off. The hi-hats are crisp and razor-sharp as tribal percussion and fiery vocals bring steamy Latin flair. These alongside the drum rolls and warm and powerful bass lead to an irresistibly fresh track full of party-starting energy.
Paskman - Gozar
Release Date April 2023
Label Repopulate Mars
Tracklist
1. Gozar