Petricolour Remixed by MOTSA
MOTSA follows up a standout inaugural EP on his own Petricolour label with a selection of fine remixes of it. Enlisted for action here are Andrea Fissore & MOTSA himself, plus Kalipo and Fybe:one.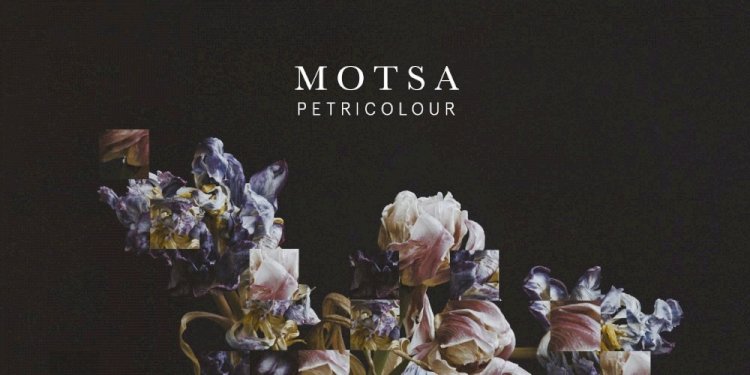 Photo by Petricolour
MOTSA started out on labels like Southern Fried and Schönbrunner Perlen picking up plenty of praise from press and punters alike. He launched the Petricolour label at the end of last year and the release has had over 3 millions plays on Spotify since then. This remix packages starts with MOTSA revisiting his own track in cahoots with Andrea Fissore, a Turin born producer with a small but well-formed discography. Their take on 'Colours' feat. David Österle is one filled with tension. A frazzled lead synth snakes about under a cosmos of melodies and fluid drums help sweep you away on a warm vibe.
Bavarian Kalipo then comes correct with a unique restyling of 'Petrichor' feat. Sophie Lindinger that shows off the trance inducing style that has won him underground acclaim. Built on a lively bed of shuffling broken beats and finger clicks, it is fleshed out with emotive pads and the interplay between the two makes for fascinating feelings. Downbeat but kinetic, it is one to drop at the moment the sun sets.
Last of all, South London's Ashes of Grey co-founder tackles 'Colours' feat. David Österle with real élan, layering it up with heavenly pads and stepping chords that ride up and down the scales. The beats are busy and off kilter and the whole thing is expertly zoned out and atmospheric.
This is a succulent package of meaningful house music.
MOTSA - Petricolour Remixed
Release Date 31st May 2017
Label Petricolour
Tracklist
1. MOTSA - Colours feat. David Österle (Andrea Fissore & MOTSA's 6AM Remix)
2. MOTSA - Petrichor feat. Sophie Lindinger (Kalipo Remix)
3. MOTSA - Colours feat. David Österle (Fybe:one Remix)