Rami Imam presents Akati EP
Connected look to Melbourne talent Rami Imam for immersive organic house sounds on his Akati EP.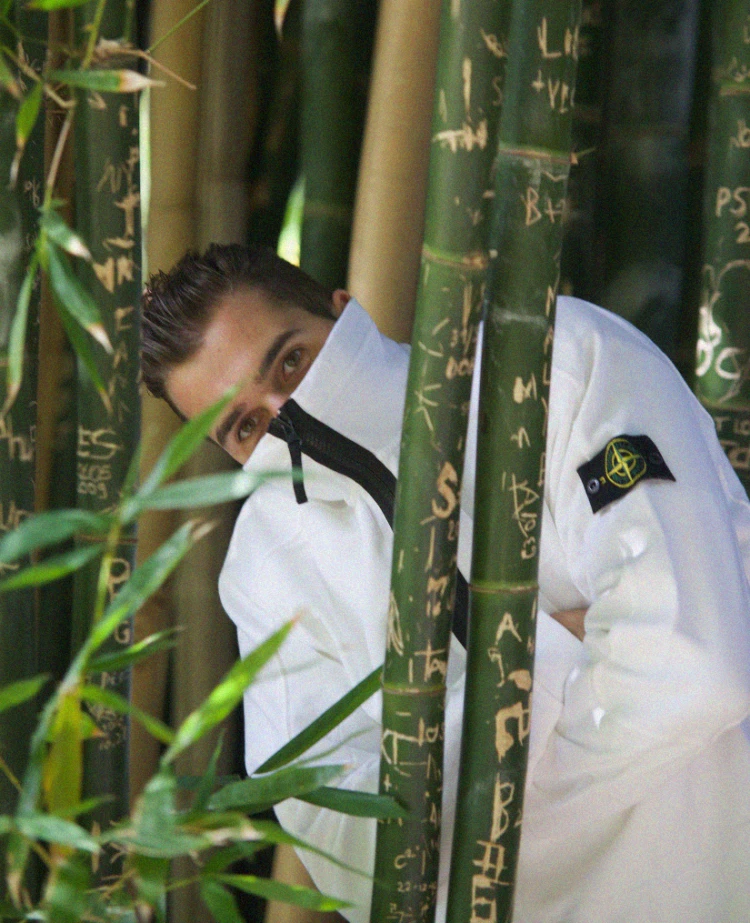 Photo by Connected
Rami Imam has risen up through the ranks from local star to international talent over the last few years. With every release, he serves up a melodic odyssey with soothing tones, deep grooves, and powerful sound design. He has released through the likes of Bibliotheque, Street Tracks and Upon Access and now brings more dynamic sounds and ethereal moods on his connected debut.
The sublime "Akati" soon enchants with its organic house grooves and wooden percussive hits. Choral vocals light up the airwaves with a real soul as the majestic synths bring poignancy to this deep roller. On "Dune Kids", the beats are broken up and take you on a ride through space next to lush chords laden with melancholy. More delicate piano keys and whispered vocals are underpinned with a soft, subtle acid line to make for a tune that builds to a peak full of rejoice. The stylish closer "Kora" provides more soft but moving drums and melodies, wispy synth motifs, and serene vocals. It's packed with the sort of emotion that will make it stand out in any setting.
Rami Imam proves why he is at the heart of the house underground with this fresh and artful EP.
Rami Imam - Akati EP
Release Date 2nd December 2022
Label connected

Tracklist
01. Akati
02. Dune Kids
03. Kora