Tuatha De Danaan EP by Hybrasil
Hybrasil releases the hard-hitting Tuatha De Danaan EP for Radio Slave's Rekids Special Projects imprint this spring.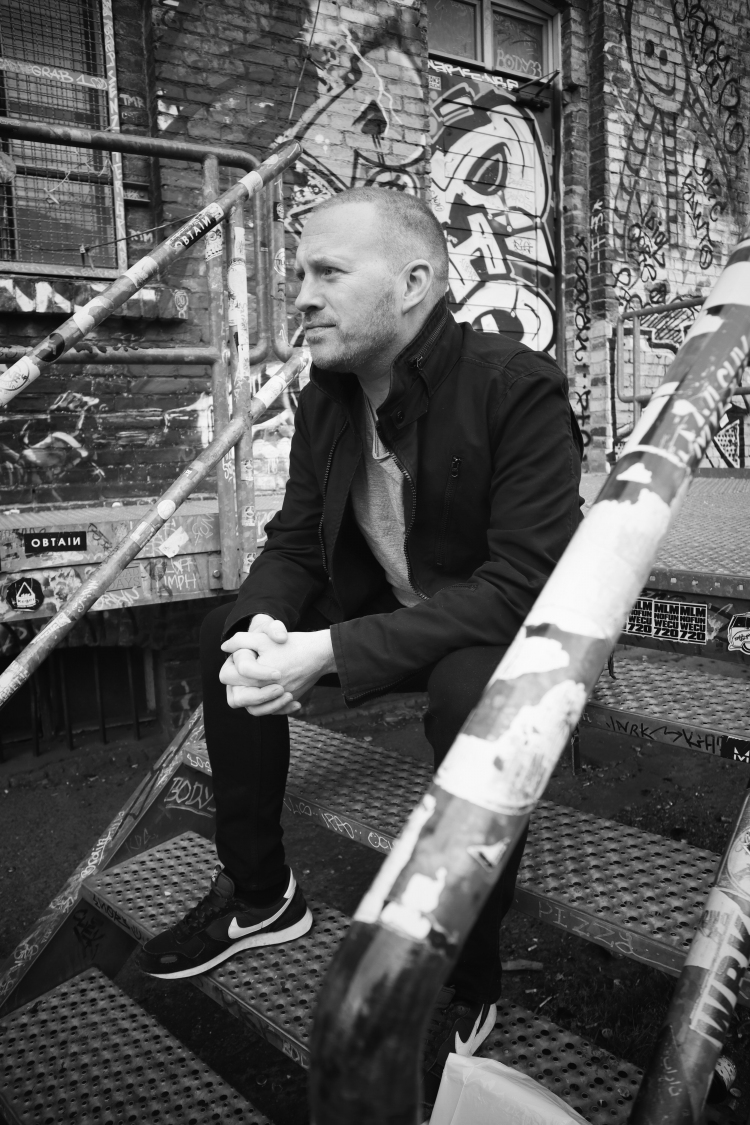 Photo by Rekids Special Projects
Previously appearing on Rekids Special Projects with "Afra" and Rekids with "Embers" and "We Don't Flip", Hybrasil's latest "Tuatha De Danaan EP" sees the Irish-born, Berlin-based DJ/producer make his fourth appearance on Radio Slave's imprint with five tracks of direct, powerful techno.
Title track "Tuatha De Danann" combines grinding textures and siren-esque leads under a lethal 4/4 pattern, leading into the trippy and trembling electronics of "Hill of Tara". Featuring atmospheric vocals from Irish folk and soul singer Sarah McQuillan, the track is their first collaboration.
"Portal Dolmen" sees crunching claps over vocal chops and sharp stabs before "Megalith" brings a dose of dub techno aesthetics. Closer "Bealtaine" sports subdued synth work under red hot percussion, bringing the dancefloor focussed release to a close. Additionally, the EP will feature an audio-visual collaboration with Tom Hodgkinson, laying the building blocks for a future AV show.
Hybrasil - Tuatha De Danann EP
Release Date May/June 2021
Label Rekids Special Projects
Tracklist
01. Tuatha De Danann
02. Hill of Tara featuring Sarah McQuillan
03. Portal Dolmen
04. Megalith
05. Bealtaine