Prinsen av Ulriken Album Sampler by Angermund
Angermund's debut album Prinsen av Ulriken arrives this winter, and this sampler EP proves it's his most complete work to date.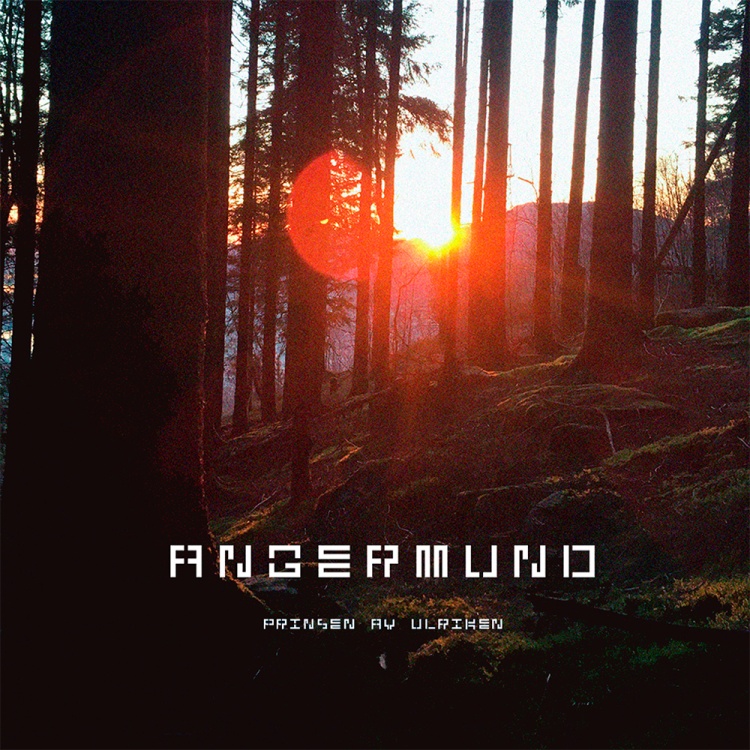 Art by Mhost Likely Slate
Norwegian artist Angermund's debut full length demonstrates his ability to capture the cross-sections that exist within Norwegian electronica. It floats between the artist's synth-pop upbringing and introspective, world-building electronica and has already had support from John Digweed and Henry Saiz. The album comes after the Bergen-born producer and Running Records boss has impressed with many previous singles on this label. Angermund's cosmic sound is influenced by everything from techno to rave, ambient to micro-house, and all that feeds into the four tracks on this sampler.
EP opener "I skogen på Ulriken" is a superbly shuffling house track with soaring melodies that bring in bright rays of light. It's an emotionally rich production, too, that keeps on taking you higher. There is an experimental edge to "Ella`min" thanks to the glitchy beats, driving bass notes, and detuned pianos. The track was recorded during the pregnancy for Angermund's first child and features live recordings from an ultrasound, alongside tweeting birds and airy vocal coos delivering an expressive world of optimistic sound.
The excellent "Til månen med Bybanen" is a fresh take on Scandi-disco. It has colorful and bubbling chords as the centerpiece while driving drums uplift your soul. Fantastic closer "Anima" manages to sound both playful yet melancholic thanks to its lively groove but pensive synth work.
This is an exquisite snapshot of the escapist musical world that is Angermund's debut album, Prinsen av Ulriken.
Angermund - Prinsen av Ulriken Album Sampler
Release Date November 2021
Label Mhost Likely Slate
Tracklist
1. I skogen på Ulriken
2. Ella'min
3. Til Månen med Bybanen
4. Anima