Promises by DJ Kid & The Siege DJ
DJ Kid & The Siege DJ form a house-loving dream team, cooking up the new single Promises for Junior Jack's Adesso Music label.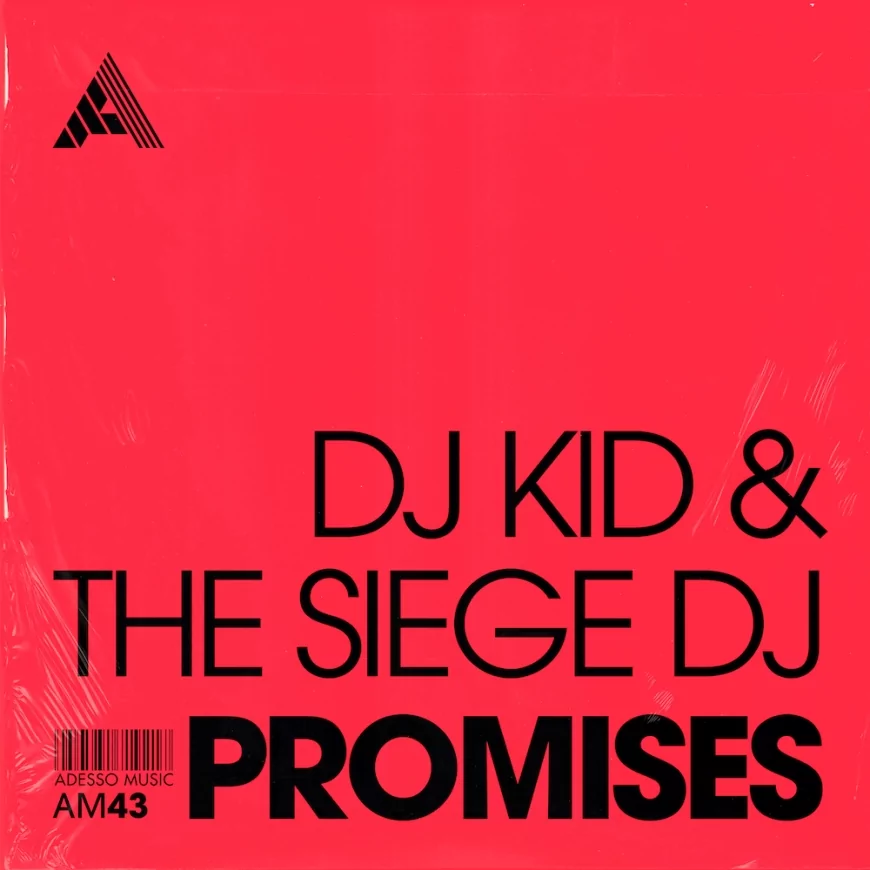 Art by Adesso Music
DJ Kid is a scene veteran who rose through his native Eastern European scene and onto the world stage in the 90s. He's a radio regular who manages the Beach Radio station and has had his music played by Black Coffee, Armin Van Buuren, and EDX. His sound combines melodic piano chords and dreamy synths. Hailing from Johannesburg, South Africa, The Siege DJ is a self-taught producer making waves in the Afro-house world with his authentic take on the genre.
Together, the pair deliver the excellent "Promises," a profoundly moving Afro-house groove with spine-tingling synths that rise up and down the scales. The pianos bring extra light and soul, and the drums roll smooth and deep, a rich foundation for the musicality to shine through up top. As the track builds suspense, a breakdown comes to reset with delicate keys and a gorgeous vocal before those warm drums roll again, and you're transfixed once more.
DJ Kid & The Siege DJ - Promises
Release Date September 2023
Label Adesso Music
Tracklist
01. Promises (Edit)
02. Promises (Extended)