Purest Sound / Sunday Freeze by Galen & Shiny Objects
Roam has enlisted Galen and Shiny Objects, two heavyweights of the San Francisco dance music scene, for a collaborative release that lives up to their storied reputations.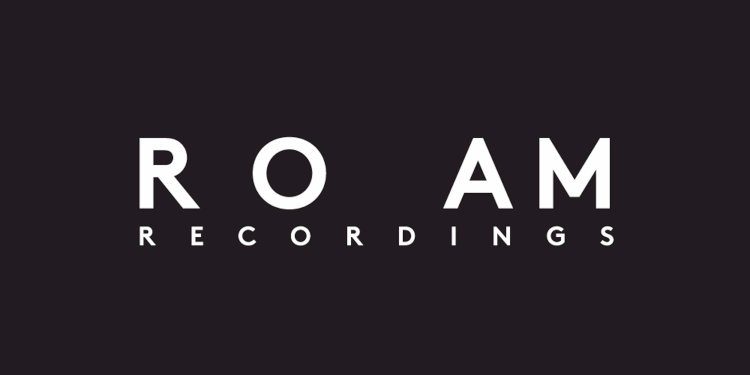 Photo by Roam Recordings
Galen started out by setting up speakers and a generator at a park in Berkeley every Sunday, and soon hundreds of people were dancing while watching the sun set behind the San Francisco skyline. Now he's behind the Sunset Sound System with its world-renowned outdoor events, boat parties, and annual Sunset Campout Festival.
Shiny Objects is Christopher Smith, the founder of Om Records and the producer of of over one hundred tracks and remixes under various aliases. Smith is also a core member of the Burning Man camp Disco Knights and a proprietor of Monarch, one of the Bay Area's most respected nightspots.
The release certainly exudes a current San Francisco style: tech'ed out but still playful, and fitting firmly within Roam's party vibes aesthetic. "Purest Sound" gives the dance floor all it's got, with a beefy bass line, chiming percussion, and ominous spoken vocals over a compulsive rhythm.
This one builds nicely into late night bliss mode. "Sunday Freeze" qualifies for double A-side, as it's a production that's just as potent and compelling. With a little more dub in its bones, the track moves in constant motion as echoey synths, thumping kicks, and a rumbling low end steer the course. The extended breakdown at the half-way mark succeeds in delivering after-hours power.
Galen & Shiny Objects - Purest Sound / Sunday Freeze
Release Date 25th July 2016
Label Roam Recordings
Tracklist
1. Purest Sound
2. Sunday Freeze