Himno De Mi Corazón (Verlk Remix) by Los Abuelos De La Nada
Get Physical Music kicks off 2022 with a superb new Verlk Remix of a classic 1984 tune by cult Argentinian band Los Abuelos De La Nada.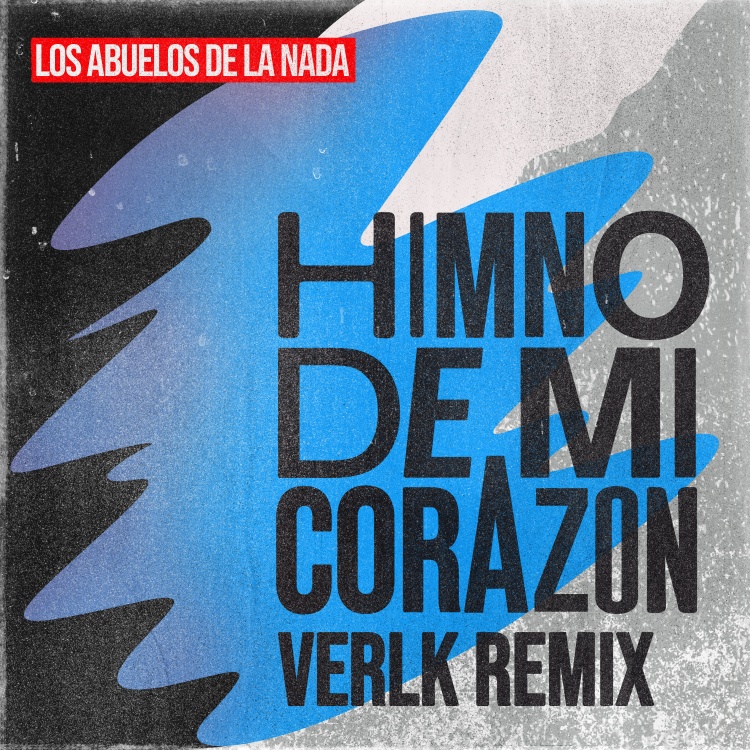 Art by Get Physical Music
Los Abuelos de la Nada translates as The Grandparents of Nothingness and was a new wave and rock band that made an international breakthrough in the 80s. Their tune "Himno De Mi Corazón" was recorded in Ibiza and was one of the band's biggest successes.
Verlk is the perfect artist to remix it given his background as a multi-instrumentalist from an early age. He draws inspiration from an eclectic range of musical sources and his music has found its way into the sets of Solomun, Keinemusik, and John Digweed.
On this brilliant remix, Verlk layers in warm, seductive drums for modern dance floors but retains the sunny disposition of the original. The gloriously upbeat and innocent vocal is the centerpiece. Around it, shakers, big hits, and subtle melodies all do a happy dance and bring real warmth as the tune continues to soar and lift your spirits. It is the sort of groove that will unite any crowd thanks to its irresistible musical charm.
This heart-warming remix is set to become one of 2022's early breakout anthems.
Los Abuelos De La Nada - Himno De Mi Corazón (Verlk Remix)
Release Date 14th January 2022
Label Get Physical Music
Tracklist
01. Los Abuelos De La Nada - Himno De Mi Corazón (Verlk Remix)
02. Los Abuelos De La Nada - Himno De Mi Corazón (Verlk Remix Edit)